Paste Magazine 100 Greatest Living Songwriters
The editors of Paste magazine wondered: who are the best living songwriters around. They gathered a team of 50 musicians and writers and put together a list of the top 100. On this edition of All Songs Considered host Bob Boilen talks with Paste magazine editor Josh Jackson, the arts editor for NPR News, Bill Wyman and songwriter Mary Gauthier. They discuss great songwriters, life-changing songs and the art and craft of songwriting.
Download this show in the All Songs Considered podcast.
Sign up for the All Songs Considered newsletter and we'll tell you when new music features are available on the site.
Paste Magazine 100 Greatest Living Songwriters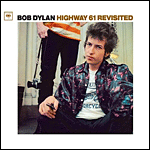 Like a Rolling Stone
from Highway 61 Revisited
by Bob Dylan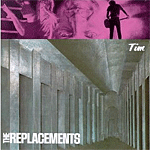 Left of the Dial
from Tim
by The Replacements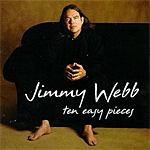 Wichita Lineman
from Ten Easy Pieces
by Jimmy Webb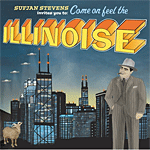 Casimir Pulaski Day
from Illinois
by Sufjan Stevens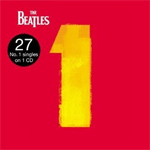 We Can Work it Out
from The Beatles 1
by The Beatles
Hallelujah
from Various Positions
by Leonard Cohen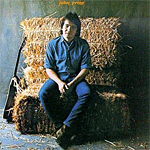 Sam Stone
from John Prine
by John Prine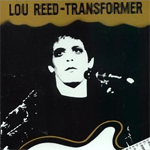 Walk on the Wild Side
from Transformer
by Lou Reed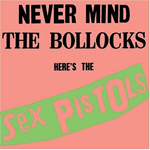 Anarchy in the U.K.
from Never Mind the Bollocks Here's the Sex Pistols
by The Sex Pistols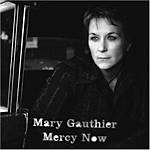 Mercy Now
from Mercy Now
by Mary Gauthier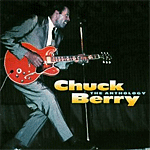 Roll Over Beethoven
from Anthology
by Chuck Berry