Guest DJs Nouvelle Vague
Melanie Pain and Olivier Libaux of Nouvelle Vague talk about their latest CD, Bande a Part and share some of their favorite recordings. Hear selections from their new album, plus songs and artists that have inspired the band over the years, including the Cramps, Nick Cave and Serge Gainsbourg.
Download this show in the All Songs Considered podcast.
Sign up for the All Songs Considered newsletter and we'll tell you when new music features are available on the site.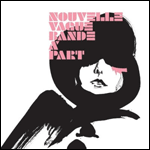 Ever Fallen in Love
from Operator's Manual
by Buzzcocks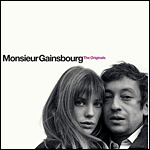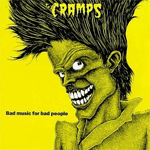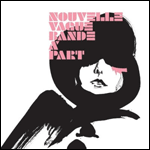 Human Fly
from Bande a Part
by Nouvelle Vague