Rickie Lee Jones, The Knife, Fountains of Wayne
A strong return from Rickie Lee Jones; David Bowie meets The Last Town Chorus; Haunting Nashville singer Cortney Tidwell; Swedish electronica duo The Knife; The faintest of sparks from Amandine; Underground hip-hop from Dalek; Power pop group Fountains of Wayne.
Download this show in the All Songs Considered podcast.
Sign up for the All Songs Considered newsletter and we'll tell you when new music features are available on the site.
Rickie Lee Jones, The Knife, Fountains of Wayne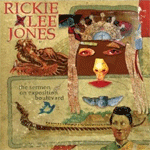 It Hurts
from The Sermon on Exposition Boulevard
by Rickie Lee Jones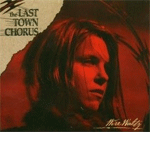 Modern Love
from Wire Waltz
by The Last Town Chorus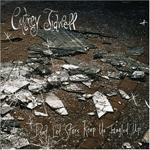 Eyes Are At the Billions
from Don't Let the Stars Keep Us Tangled Up
by Cortney Tidwell
Marble House
from Marble House
by The Knife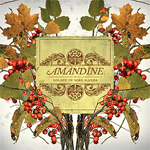 Faintest of Sparks
from Solace in Sore Hands
by Amandine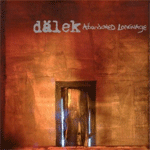 Bricks Crumble
from Abandoned Language
by Dälek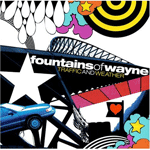 Someone to Love
from Traffic & Weather
by Fountains of Wayne