Bjork, Feist, Podington Bear
A tribal, electric shock from Björk; A posthumous release by Ibrahim Ferrer; The best recording yet from Feist; Austin's magical, soaring Shearwater; Bach as jazz by The Jacques Loussier Trio; Inspired electronic artist Podington Bear; A melancholy return for Blonde Redhead.
Download this show in the All Songs Considered podcast.
Sign up for the All Songs Considered newsletter and we'll tell you when new music features are available on the site.
Björk, Feist, Podington Bear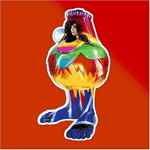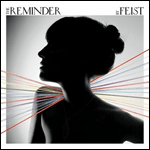 Bjork, Feist, Podington Bear
My Moon My Man
from The Reminder
by Feist
The term for which we received permission to stream this song has expired.