The White Stripes, Rufus Wainwright, Elliott Smith
Killer new music from The White Stripes; So-called "math rock" by the group Battles; A reissue from Emerson, Lake & Palmer; England's intriguing folktronica group Tunng; The cabaret pop of Rufus Wainwright; Unreleased rarities from Elliott Smith.
Download this show in the All Songs Considered podcast.
Sign up for the All Songs Considered newsletter and we'll tell you when new music features are available on the site.
The White Stripes, Rufus Wainwright, Elliott Smith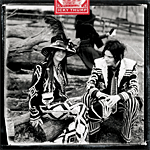 Icky Thump
from Icky Thump
by The White Stripes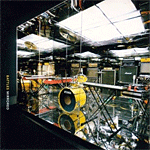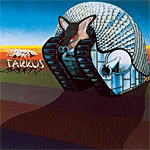 Eruption and Stones of Years
Eruption and Stones of Years
from Tarkus
by Emerson Lake and Palmer
Hanged / Woodcat
from Comments of the Inner Chorus
by Tunng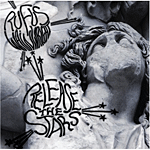 Do I Disappoint You
from Release the Stars
by Rufus Wainwright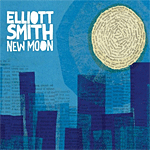 Seen How Things Are Hard
from New Moon
by Elliott Smith