The Music of Portugal: Pt. II
This is the second in our two-part series on the music of Portugal. Host Bob Boilen travels to Lisbon, the home of Fado, the yearning, languid music from the south of Portugal. Boilen speaks with DJ Henrique Amaro about the origins of Fado and how it's crept into the country's electronica and hip-hop. We also discover the flashpoint that music played in the country's 1974 revolution.
Download this show in the All Songs Considered podcast.
Sign up for the All Songs Considered newsletter and we'll tell you when new music features are available on the site.
The Music of Portugal: Pt. II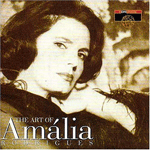 Viva
This track was released as a single and is available only in Portugal.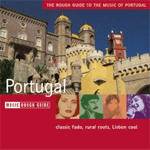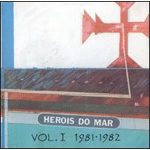 Saudade
from Herós do Mar Vol. 1
by Herós do Mar
We have no Web site or purchase information for this CD.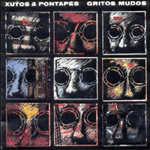 Gritos Mudos
from Gritos Mudos
by Xutos & Pontapés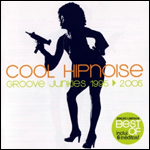 Groove Junkies
from Groove Junkies
by Groove Junkies
Yah
from Buraka to the World
by Buraka to the World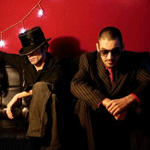 Viúva Negra #1
from Dead Combo Vol. 1
by Dead Combo