The National, Polyphonic Spree, Patti Smith
A beautifully fake empire from The National; New music from the epic Polyphonic Spree; Brilliant new pop from Scotland's Travis; Lennon via Jakob Dylan, Dhani Harrison; More of Lennon, covered by Postal Service; Spare folk rock from Lightning Dust; Surprising new cover tunes by Patti Smith.
Download this show in the All Songs Considered podcast.
Sign up for the All Songs Considered newsletter and we'll tell you when new music features are available on the site.
The National, Polyphonic Spree, Patti Smith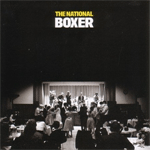 Fake Empire
from Boxer
by The National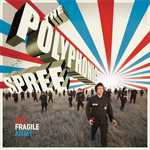 The Championship
from The Fragile Army
by The Polyphonic Spree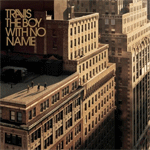 Selfish Jean
from The Boy With No Name
by Travis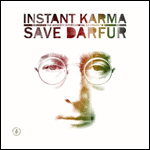 Gimme Some Truth
from Instant Karma: The Campaign to Save Darfur
by Postal Service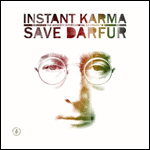 Grow Old With Me
from Instant Karma: The Campaign to Save Darfur
by Postal Service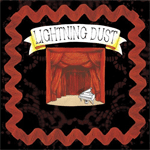 Listened On
from Lightning Dust
by Lightning Dust