Can Rock Save the World?
Live Earth founder Kevin Wall, Paste magazine editor Josh Jackson and musician Alejandro Escovedo talk about music's role in bringing about change. They join host Bob Boilen in examining the ways rock music has helped solve problems on both a global and personal level. Below are just a few of the countless songs that have helped make a difference.
Download this show in the All Songs Considered podcast.
Sign up for the All Songs Considered newsletter and we'll tell you when new music features are available on the site.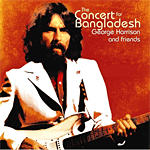 Bangla Desh
from The Concert for Bangladesh
by George Harrison
Long before Farm Aid and "We Are the World," there was The Concert for Bangladesh. The 1971 performance was organized by George Harrison, fresh out of the Beatles, to raise money for the troubled country. It featured many of his friends and fellow artists like Bob Dylan, Eric Clapton and Billy Preston.
Note: The label did not give us permission to play the full version of this song.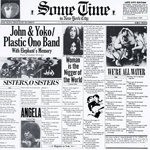 John Sinclair
from Some Time in New York City
by John Lennon
In 1969, poet and activist John Sinclair was caught with two joints and sentenced to 10 years in prison. John Lennon wrote this song in protest and later headlined at a benefit concert for Sinclair. Sinclair was freed on appeal after serving 29 months.
Note: The label did not give us permission to play the full version of this song.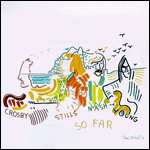 Ohio
from So Far
by Crosby, Stills, Nash and Young
Crosby, Stills, Nash and Young recorded this Neil Young song to protest the National Guard's 1970 shooting of 13 students on the campus of Kent State in Ohio. Four of the students, who were protesting the Vietnam War, were killed. Nine others were injured. A studio recording of this song first appeared on the 1974 album So Far.
Note: the label did not give us permisson to play the full version of this song.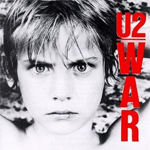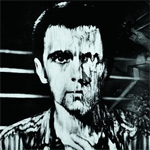 Biko
from Peter Gabriel III: Melt
by Peter Gabriel
This 1980 Peter Gabriel song remembers Steve Biko, a South African anti-apartheid campaigner who was arrested and died in police custody in 1977. Though police claimed his death was the result of a hunger strike, Biko was found to have massive head injuries.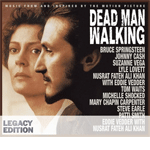 Ellis Unit One
from Dead Man Walking (Soundtrack)
by Steve Earle
Steve Earle's meditation on a death row prison guard first appeared on the 1996 soundtrack for the film Dead Man Walking.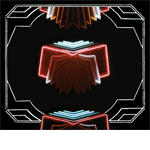 Intervention
from Neon Bible
by Arcade Fire
Proceeds from the sale of this track by The Arcade Fire go to help support the Hatian charity Partners in Health.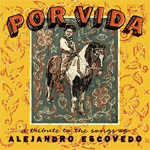 Wave
from Por Vida: A Tribute To The Songs Of Alejandro Escovedo
by Calexico
Alejandro Escovedo got his start in a punk band called the Nuns in the mid '70s and went on to pioneer his own blend of folk, progressive country, roots rock and various Latin flavors. He collapsed following a show in 2003 and was diagnosed with Hepatitis C. This album was a benefit to raise money for his medical bills.