Jens Lekman, Nick Lowe, Jose Gonzalez
Swedish art-pop singer Jens Lekman; distinguished country crooner Nick Lowe; Broken Social Scene's Kevin Drew; the gentle voiced, poignant Jose Gonzalez; the political and passionate Steve Earle; Southern flavored story songs from Vic Chesnutt; brilliant psychedelic pop from Rotary Downs.
Download this show in the All Songs Considered podcast.
Sign up for the All Songs Considered newsletter and we'll tell you when new music features are available on the site.
Jens Lekman, Nick Lowe, Jose Gonzalez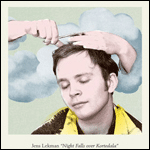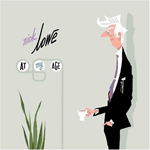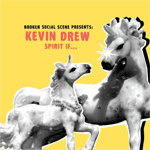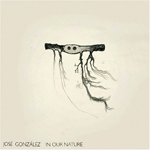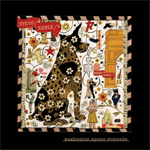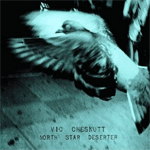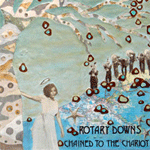 False Protection
from Chained to the Chariot
by Rotary Downs