New Led Zeppelin Tribute Album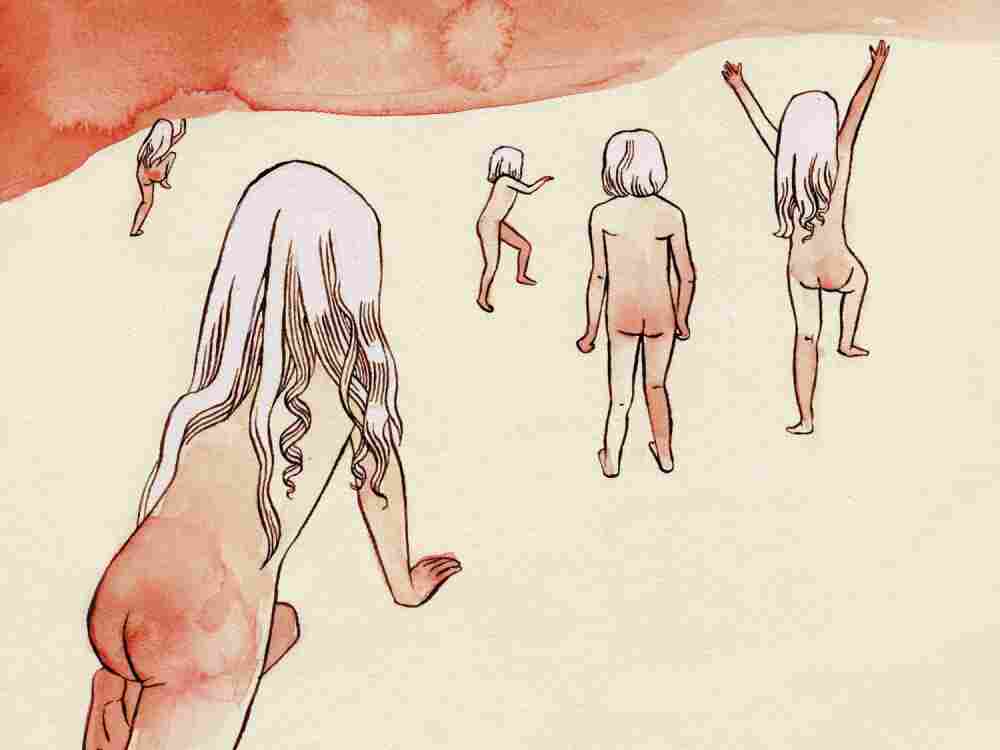 Jealous Butcher Records is releasing a double disc compilation of Led Zeppelin cover songs, set to come out on Oct. 12. Six years in the making, From the Land of the ice and Snow: The Songs of Led Zeppelin features more than 50 artists and bands, including M. Ward, Chris Walla (of Death Cab for Cutie,) Laura Veirs and Mount Analog, and Jeff London. (See the complete track listing here.) The collaboration also includes album art by Carson Ellis (who worked with The Decemberists) and John King (who worked with M. Ward.).  Check out the Veirs-Mount Analog take on "The Ocean."
New Led Zeppelin Tribute Album
A third disc's worth of songs will be available as a bonus digital download.
The Portland-based record company Jealous Butcher will donate a portion of the record proceeds from the sale of the album to a non-profit called First Octave, which aids public school music programs in the area.
You can pre-order copies through the Jealous Butcher website, and if you're an Oregonian, can get it three days early at the record release show on Oct. 9.