Second Stage: Gem Club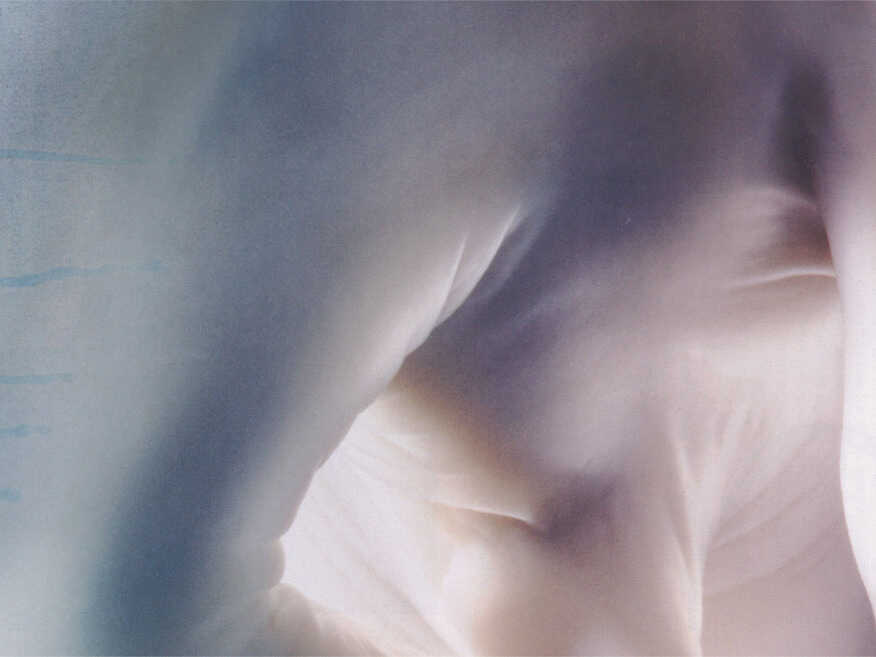 The Gem Club duo of Christopher Barnes and Kristen Drymala is often aptly described as ethereal. While their sounds do seem to float through space, they're not hard to digest. Their unconventional tone is paired beautifully with light piano and cello.
My favorite song from this record was the title track "Acid And Everything." But don't let the name fool you. It's less psychedelic and trippy, and more reflective. Perfect for a Sunday afternoon.
Listen to Acid And Everything by Gem Club
Their sound reminds me of an unlikely but quite pleasing combination of two lesser known artists that I really like -- something of a cross between the poppy, endearing melodies of Kelley Stoltz, and the sad, sweet, all consuming deep tones of Lhasa de Sela.
Download more music from great unknown artists in our Second Stage podcast.
Submit your music for possible inclusion on Second Stage or All Songs Considered.