A Holiday Gift: The All Songs Considered Mighty Holiday Music Special 2010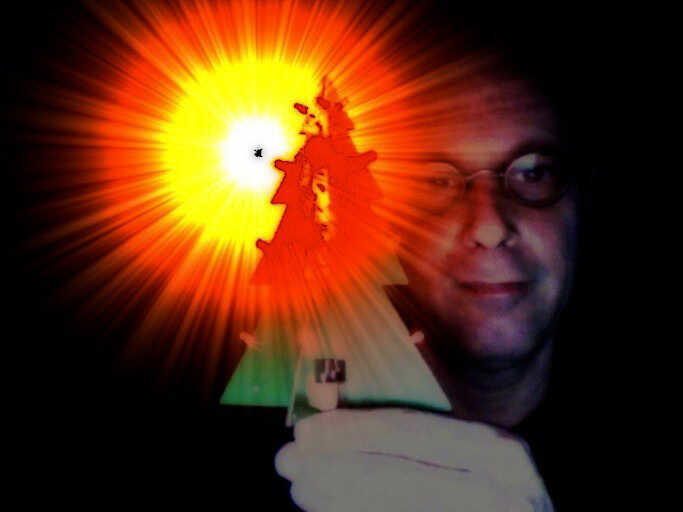 For fans of All Songs Considered, we're offering our holiday special a week early. Subscribe to the podcast and hear holiday classics from The Ramones to Dean Martin, Wham! and James Brown. With guests Barrie Hardymon and Stephen Thompson, we also have new tunes to add to the holiday canon. Find out if Bob gets his sleigh bells back and more.
Subscribe to the podcast to download the show.
For older holiday shows, here are some links
Happy Holidays
Bob Boilen & Robin Hilton