I Want My Digital Album Art, And I Want It Now!
It was bad enough when CDs miniaturized album art back in the '80s, but things have only gotten worse in the past decade. Ten years of building a digital library has almost made me forget how much I love album art.  A recent post by NPR Music's Mike Katzif on the best cover art of 2010 made me painfully aware of how little time I spend with the artwork on albums I love; that they've been reduced to postage stamps in the corner of my eye. Sometimes I never see it at all.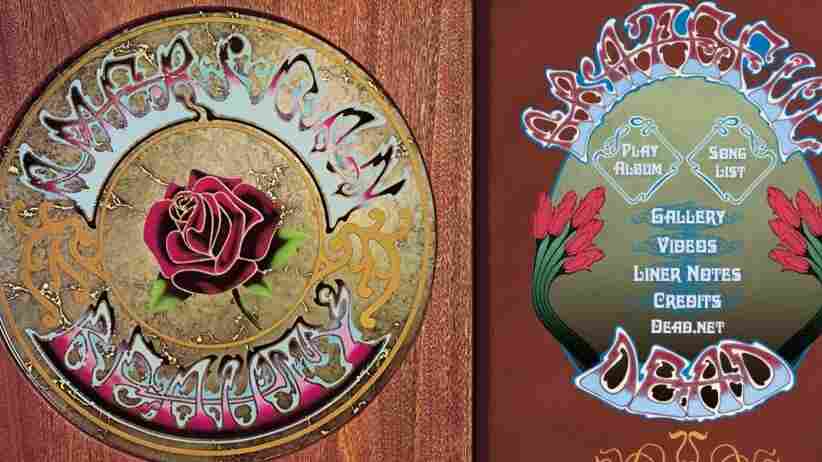 Album Art/Courtesy of the artist
Digital Album Art/Courtesy of the artist
Apple tried to do something about this shrinking problem in 2009 with iTunes LP, and I got pretty excited.
In many ways, the iTunes LP format put even physical LPs to shame. I bought one of the first iTunes LPs, a reissue of American Beauty by The Grateful Dead. I could see a gallery of photos from the recording sessions, pages of easy-to-read liner notes (remember liner notes?) and more. But the project seems to have fizzled, and I'm not sure why. It could be that the tools to make an iTunes LP were nearly impossible to use. I tried to make one of those for an EP I had just done and gave up. My hope was that Apple would release a tool, but if it ever came out, I never heard of it. Besides, iTunes LP would have been proprietary, and album art should be democratic and universal.
So, what to do?
Well, first off, let's see if you care. Take this quick survey and see if this is just a generational wish on the part of a baby boomer, or if we all care about this. Then let's start a conversation. I'm looking for designers, programmers, record-label folk and anyone in the industry (hey Apple, hey Amazon) to chime in. What can we do to make album art relevant again by the end of 2011?
Ideas wanted and wanted right now.  We'll post the results of the survey later on the All Songs blog.