The Rolling Stones' Reissues Go 'Super Hi-Def'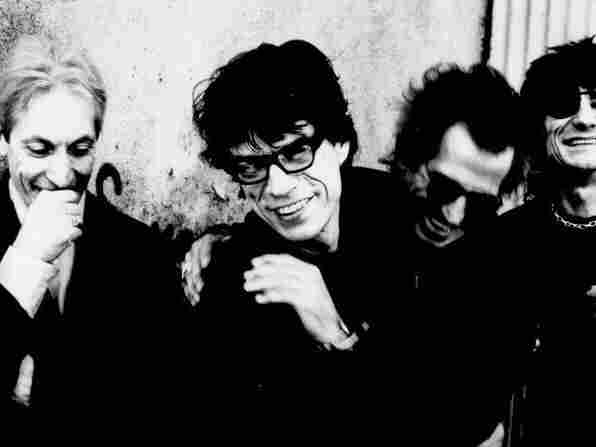 Brace yourselves, audiophiles, because sound is about to reach even greater heights.
ABKCO Music & Records and entertainment company HDtracks recently announced the first-ever batch of what they're calling "super high definition" digital downloads. HDtracks is working with Universal for the initial run, which includes four Rolling Stones albums: The Rolling Stones, The Rolling Stones No. 2, Big Hits (High Tide & Green Grass) and Through The Past Darkly (Big Hits Vol. 2). All four are exclusively available at HDtracks in both 176.4kHz/24-bit and 88.2kHz/24-bit. Keep in mind that a typical CD comes in 44.1kHz/16-bit.
Twenty-two ABKCO Rolling Stones titles are in the queue for this treatment, including albums such as Let It Bleed, Beggars Banquet and Get Yer Ya-Ya's Out!
"Our goal is to bring out every musical nuance that occurred at the original recording session and deliver it to your home for your musical enjoyment," HDtracks co-founder David Chesky says in a news release.
Songs are not available for individual download — only full albums. The 88kHz/24-bit full-lengths are listed at $19.98 a pop, while the 176kHz/24-bit albums will run you $29.98 per.
All tracks come in a FLAC format (Free Lossless Audio Codec), which leaves audio uncompressed, thus creating bigger files. This also means each cut requires conversion to play on your typical iPod.
Is the price tag and the space required for these albums worth the sound difference? Can you see the format fitting into your daily listening routine?