Bob's Favorite Concert Ever?
We all have that one concert we hold in our minds as the best of our life, the gold standard all others are measured by. Mine is Pink Floyd on May 3, 1972 at Washington, D.C.'s Kennedy Center. I still have the program.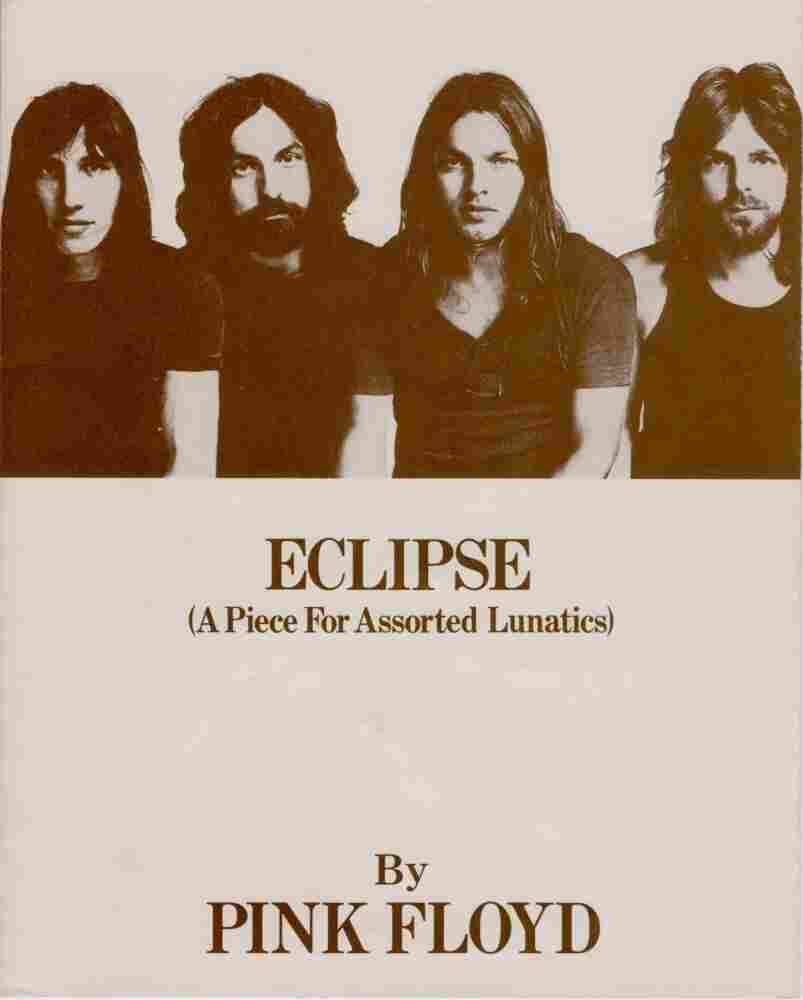 The band performed a suite of astonishing songs no one had heard before. Those songs billed as Eclipse: A Piece For Assorted Lunatics would become Dark Side of the Moon more than a year later. Beyond those extraordinary new songs was a quadrophonic sound system, explosives and, if memory serves me, a gong on fire — all fairly new and surprising techniques back then.
This past week, nearly 40 years later, I went to a show that may be the new gold standard — Sufjan Stevens, Aug. 3, 2011, Prospect Park, Brooklyn. It's all part of a fabulous summer festival called Celebrate Brooklyn.
Immediately this show was a visual spectacle, inspired by and paying homage to the space age folk art of American painter Royal Robertson. But at its heart were the songs from The Age of Adz which, like Dark Side of the Moon, are about the deeply personal — madness, conflict, lunacy — with music that sounds on the verge of a nervous breakdown. And in that chaos, in that conflict, are moments of resolve. There were times in the pouring rain at Prospect Park when thousands of wet, enthusiastic fans were singing these lines from Sufjan Stevens' 25-minute epic "Impossible Soul":
Better get it right, get it right, get it right, get it right
Boy we can do much more together!
It's not so impossible!
It was one of many cathartic moments in a concert filled with joy, beauty, heart and triumph — but also beach balls, rousing choreography, some of the best multimedia I've seen and extravagant pageantry.
So what's your concert of a lifetime? What concert is your gold standard?