Let's Make Music Together : All Songs Considered Let's make music together. Download this beat and use it as the basis for a song. It'll be fun.
Let's Make Music Together
Let's Make Music Together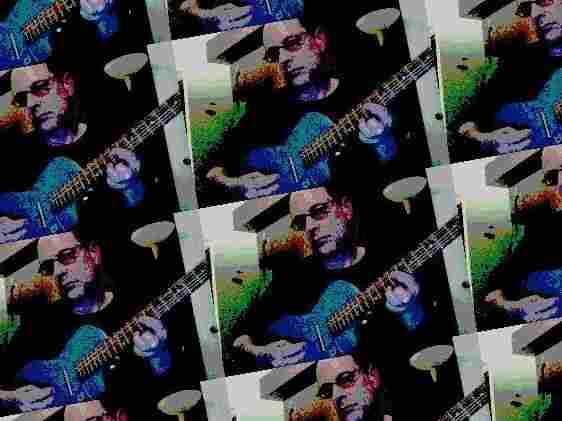 Every February, for the past five years, I've made an album. I got inspired by the RPM Challenge. It's a simple invitation put out by the small New Hampshire weekly paper The Wire to write and record an album in the shortest month of the year. This year I hope to make some music with you. Here's how we start: I have this beat called "Big Rhythm." Download it with the link below, then turn it into something. Add a bass line if you want, or guitar or sing over it. Upload your song to our Soundcloud page by Monday February 6. I'd love to hear a fully formed song, but add anything you'd like. If it works I'll post another. Let's see what we can do together.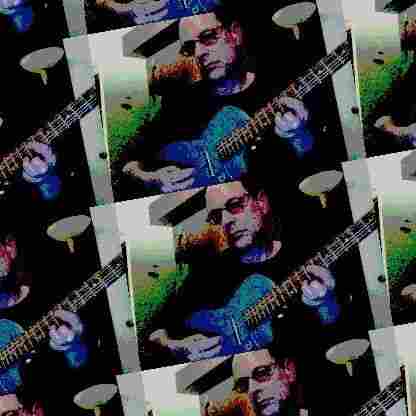 Let's Make Music Together
from RPM Challenge 2012
by Bob Boilen
You can hear what others are doing by going here. Feel free to grab someone else's idea and add to theirs as well.