The Music Collection Of Britain's Greatest Tastemaker Goes Online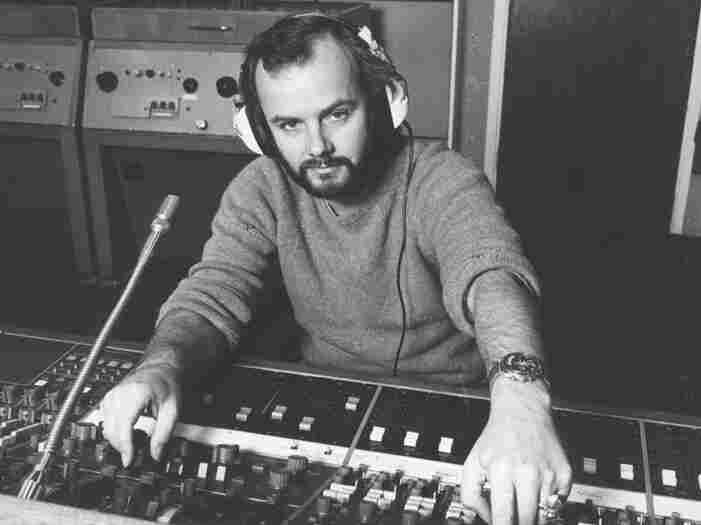 Courtesy of the John Peel Foundation
No disc jockey has done more for music discovery than John Peel. In the 30-plus years he spent as on the air at BBC Radio One and the BBC World Service, until his death in 2004, Peel helped champion then little-played genres like reggae, punk and metal. Over his life, Peel collected thousands of LPs, singles and CDs, cataloging each with a corresponding, neatly-typed note card, and now his vast collection is being made available to the public.
Today the digital arts platform The Space unveiled a new project exploring Peel's enormous music collection. Every week, the first 100 albums of a different letter will be added to the interactive library. So far, the A-section is available for diving into, with the B-section coming in next week, and so on. You can flip through Peel's stacks, see his handwritten comments, and even listen to most of the records on Spotify. For each new update the project will also include a short documentary piece about one of the artists in the hundred albums selected. The first of the series is Mike Absalom and his album Save the Last Gherkin for Me!
You can check out an explanatory introduction video to the project here. You can find the whole project, which also includes Peel's home movies and Spotify links to a number of his Peel Sessions, here.