We're Headed To Newport!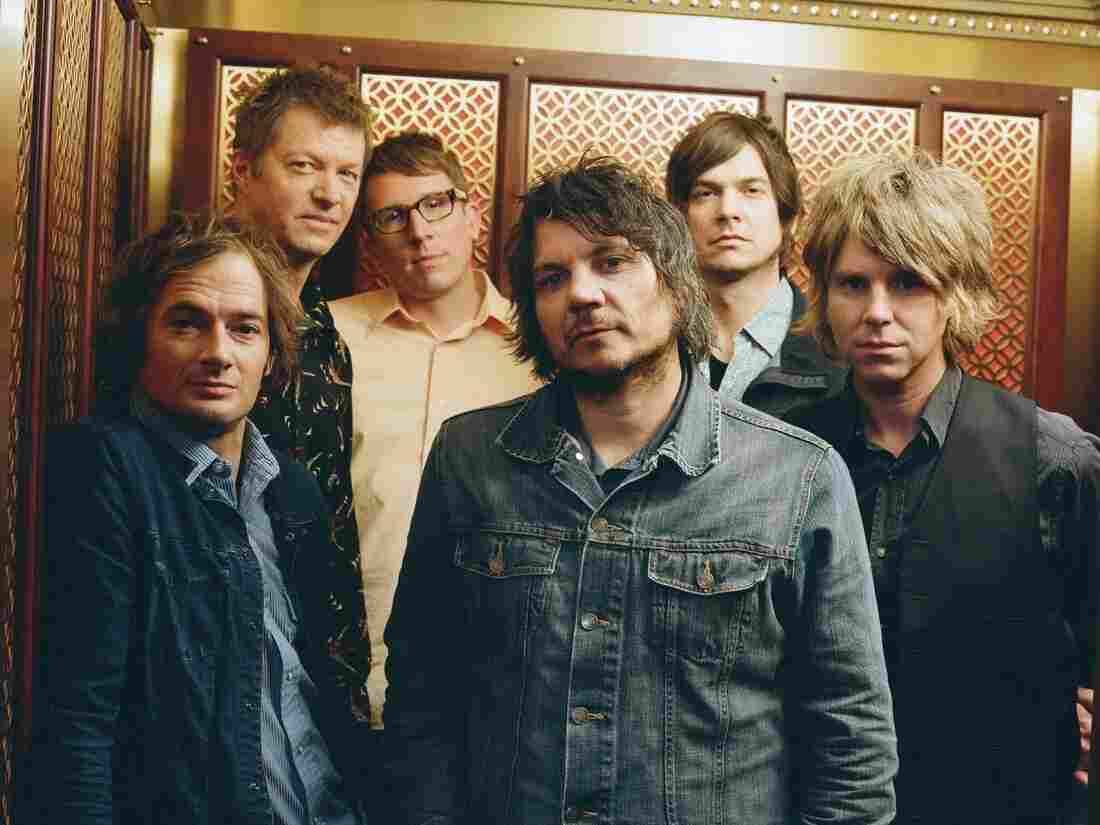 NPR Music will hit the road later this month and head north to Newport, R.I., where we'll live broadcast and webcast two weekends of concerts from the Newport Folk and Newport Jazz festivals. Our folk coverage begins with a live webcast of Wilco on Friday night, Jul. 27. It'll also include opening sets from Megafaun and Blitzen Trapper. Our Newport Jazz Festival coverage begins the following weekend on Aug. 4.
This is our fifth straight year of live coverage from Newport. In addition to Wilco, you'll be able to watch live video performances by The Head And The Heart, Iron And Wine, Alabama Shakes and more from the folk festival online and via our mobile apps. Listen live all weekend on WFUV, Folk Alley and MVYRadio.
During the jazz festival, watch potential performances by Jack DeJohnette, The Bad Plus, Jenny Scheinman and more and listen live on WBGO.
You can see the full lineup of artists at our main Newport pages for folk and jazz. We'll post a broadcast schedule with specific set times a bit closer to the festival itself.