Song Premiere: Kowloon Walled City, 'Cornerstone'
There's a special place in my heart for sad bastards who howl through crushingly loud amp stacks. Dinosaur Jr, Hüsker Dü and Warning, for example, all offer opportunities to stare weepily out the window while subtly banging your head. But not enough heavy bands seeking the musical equivalent of failure-through-distortion follow the hung-head example of the Athens, Ga., trio Harvey Milk. So it's encouraging that, on its second album, Kowloon Walled City gets close, especially in "Cornerstone."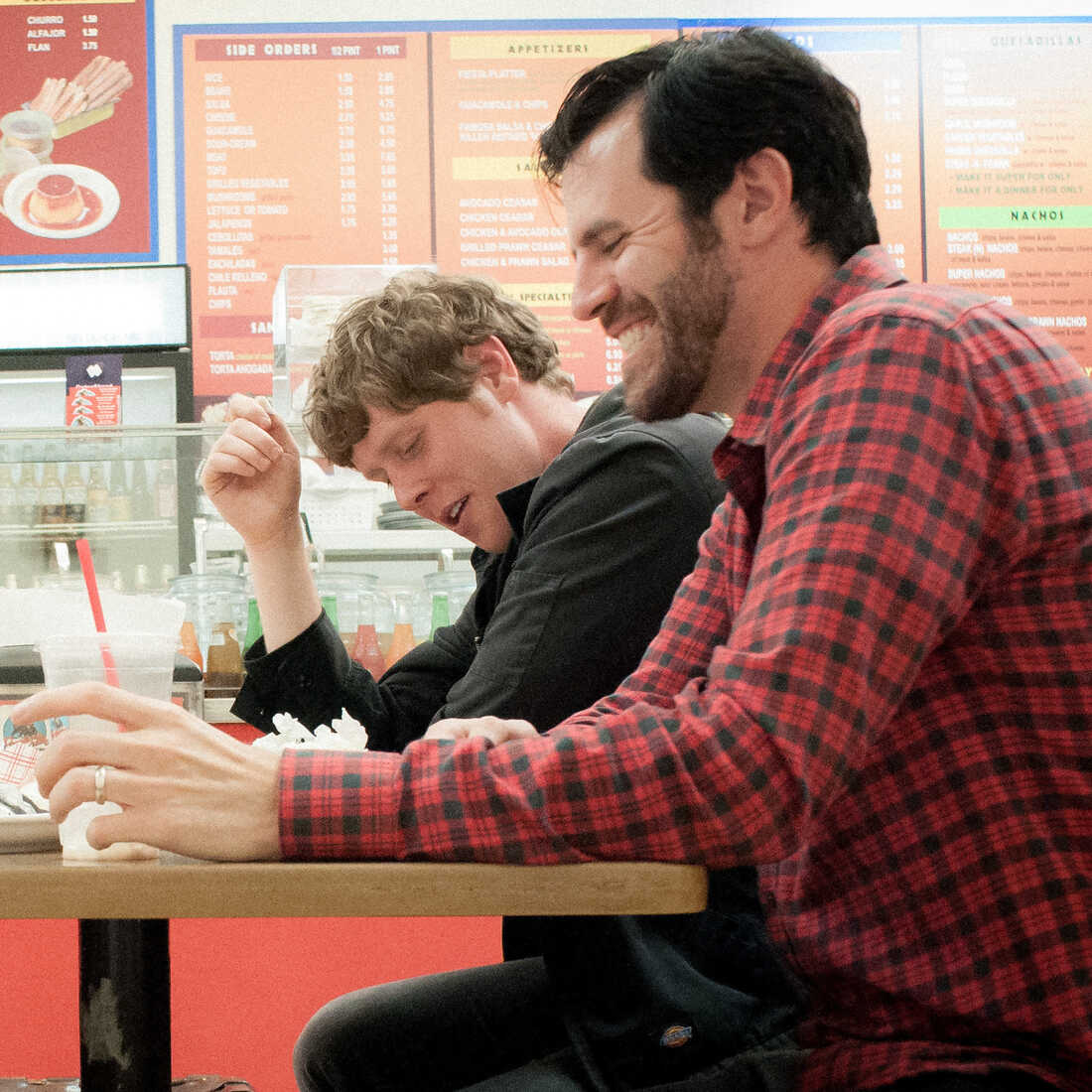 Listen: Kowloon Walled City, 'Cornerstone'
from Container Ships
by Kowloon Walled City
Whatever happened between the band's more aggressive debut, Gambling on the Richter Scale, and Container Ships, there's more of a mid-tempo bummer to the sludgy noise-rock proceedings. Feedback rings longer, mournful melodies waft above ugly bass lines and strings buzz like wasps on codeine during the guitar solos. These are three grand lessons from Harvey Milk, but they're more immediately accessible here, even as Scott Evans' vocals stay close to a shouted monotone. Kowloon Walled City doesn't actually sound that much like Harvey Milk, but both bands understand that there's more to pain than moving in slow motion.
Container Ships comes out Dec. 4 on Brutal Panda Records.