New Mix: Vampire Weekend, Savages, Giant Drag, Eluvium And More
On this edition of All Songs Considered, hosts Bob Boilen and Robin Hilton share some final discoveries from this year's South by Southwest music festival, including the British noise-rock group Savages and Valeska Steiner and Sonja Glass, the Swiss-German pop pair that records and performs as Boy.
Also on the show: A stellar new record from Vampire Weekend; a long-awaited return for the Annie Hardy-led rock group Giant Drag; the sweet sounds of Icelandic singer Olafur Arnalds and a new double-album of transporting ambient music from Eluvium.
Songs Featured On This Episode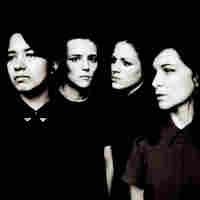 Savages
Song: "She Will"
from Silence Yourself
Read more about this album.
BOY
Song: Little Numbers
from Mutual Friends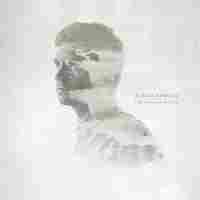 Ólafur Arnalds
Song: Old Skin
from For Now I Am Winter
Giant Drag
Song: Garbage Heart
from Waking Up Is Hard To Do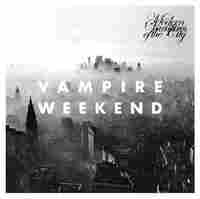 Vampire Weekend
Song: "Diane Young"
from Modern Vampires of the City
Eluvium
Song: Envenom Mettle
from Nightmare Ending