First Watch: One Man's Dream Turns Into A 'Sea Of Dreams'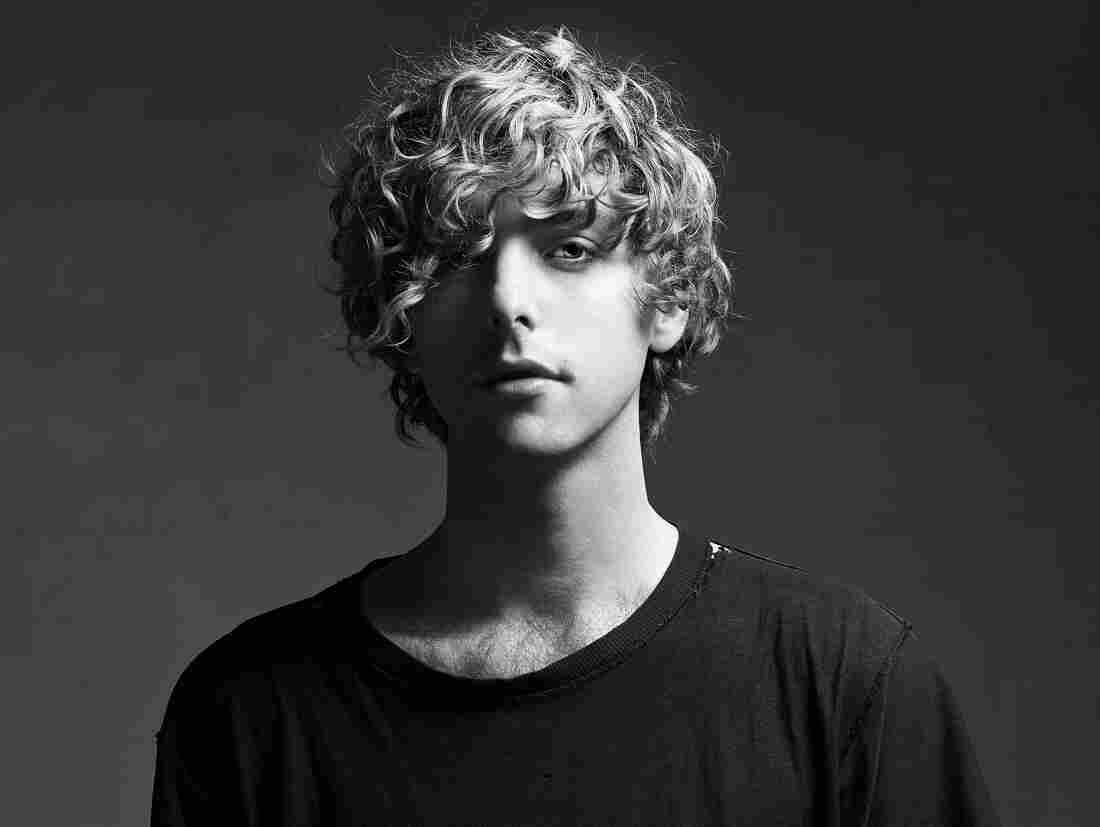 Rudolph Bekker/Courtesy of the artist
My dreams are never like Chris Kittrell's "Sea Of Dreams," but I wish they were. Watching this animation will be as close as I get. Chris Kittrell is a founding member of the band Baby Alpaca, the director of the video for the band's song, "Sea of Dreams," and the source of the video's concept — or at least his unconscious mind was.
"I got the idea from a dream I had," Chris Kittrell writes. "The whole scene was very Dada-rock. Stage set out to sea. Time and objects drifting by. Guitar riffing in the air. I love how nonsense and intuition can lead to invention."
Kittrell's original conception of Baby Alpaca changed when he met guitarist and pianist Zach McMillan in New York City. The combination made the music snappier at times. The pair has written over a hundred songs, but this song is from what will be their first official release, a self-titled EP coming out June 25. If you're in Los Angeles next week, they'll be at The Echo on April 29.