New Burial EP Arrives December 16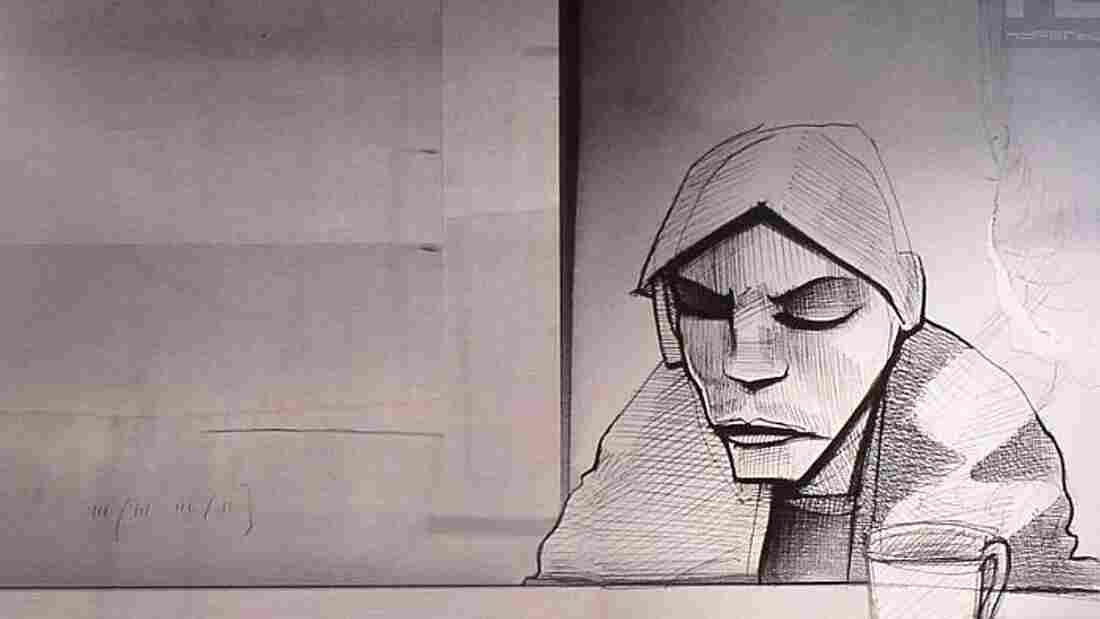 Burial, one of the most popular and widely respected electronic music producers in the world, is set to release a new EP on December 16 on Hyperdub Records.
Details are sketchy right now, but the EP will contain three songs, totaling 28 minutes. This is the second straight December that Burial has dropped an EP — his "Truant / Rough Sleeper" 12" came out Dec. 17, 2012.
The enigmatic producer rose to underground fame in 2006 upon the release of his self-titled LP, then followed it up a year later with Untrue. That album's lead single, "Archangel," became his breakthrough hit. His popularity was fueled in part by his insistence on anonymity, and despite the electronic music world following his every move, he continues to shun the spotlight.