Viking's Choice: Never Young, 'Ur A Front'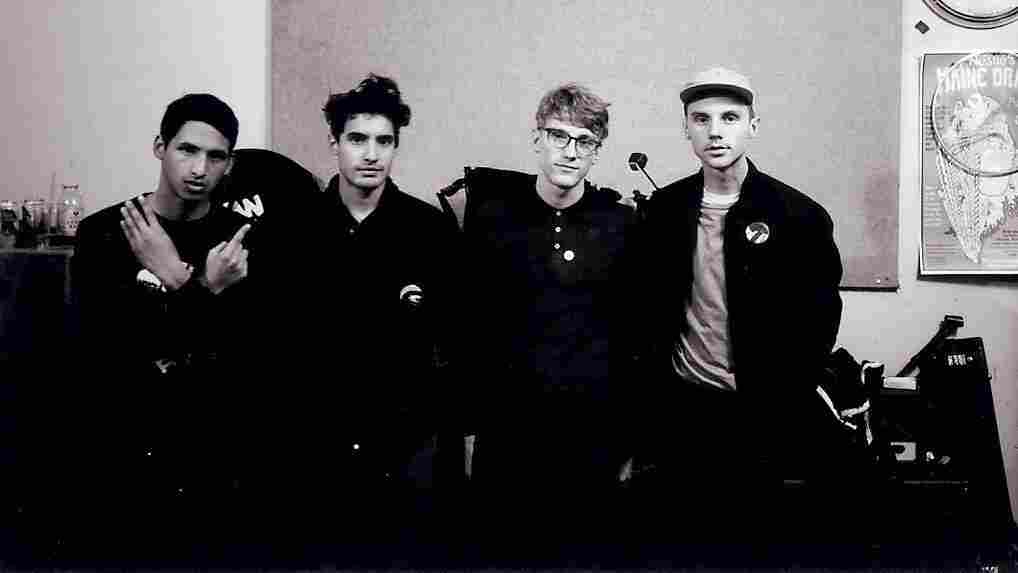 There was a time in '90s hardcore when slam-dancing riffs gave way to melody and tempos that swayed like a ship at sea, confusing pit rituals in the process. Quicksand's Manic Compression and Jawbox's For Your Own Special Sweetheart are just a couple examples of this evolution, and it's somewhere in that sound that we find the Bay Area band Never Young.
The angular guitar bends of "Ur A Front" squeal over moaned vocals, leading to a discordant bridge (a la Sonic Youth) that simmers in Technicolor feedback. It's a moody piece of noise that doesn't boil over until the last seconds of a chest-clearing scream.
Never Young EP comes out March 10 on Father/Daughter.