Viking's Choice: STATS, 'Countach'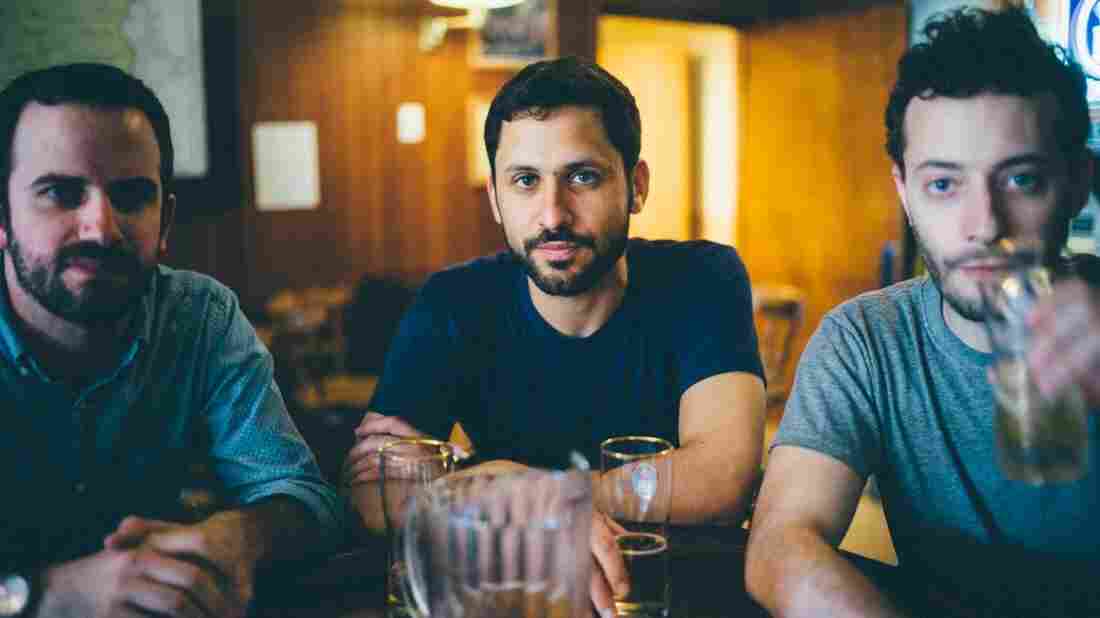 Jacqueline Silberbush/Courtesy of the artist
The Lamborghini Countach was one of the most outrageous supercars ever made. It's an ergonomic nightmare, a pain in the ass to get into, has zero tolerance for pedestrian (hell, vehicular) safety and yet ... it's still so awesome. Those defiantly sharp angles, that ludicrous speed, that rip-roaring engine — that's also not a bad way to describe Brooklyn's STATS. Unlike the supercar's impracticality, STATS purposefully fills every angular nook and cranny of the chaotic math-rock party that is "Countach."
The trio features members of and contributors to similarly heavy, prog-addled bands like Aa, Extra Life and Psalm Zero and hits with the muscle of Black Flag's weirdo hardcore era (think Slip It In) and the skronk-jazz chops of King Crimson. STATS' full-length debut, Mercy, is full of He-Man-battling-Skeletor riffs and mind-boggling drum fills, and here, the band is joined by singer Dave Perlis (Hexa, co-host of WFMU's Night People) to give "Countach" the sleazeball strut it needs.
Mercy comes out Aug. 7 on New Atlantis.