William Patrick Corgan Announces Album, Shares Rick Rubin-Produced Ballad 'Aeronaut'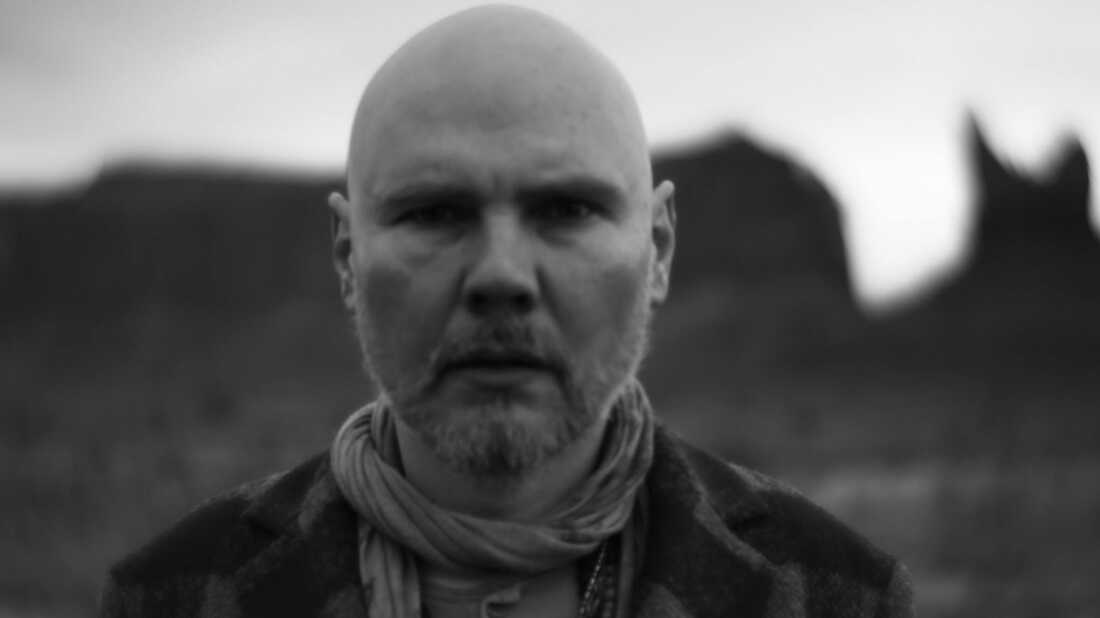 Alpha Pan/Courtesy of the artist
William Patrick Corgan — known by most as The Smashing Pumpkins' Billy Corgan — doesn't get enough due as a ballad songwriter. Almost two decades ago, songs like Machina's arrestingly anthemic "Stand Inside Your Love" and Adore's whimsical "Once Upon A Time" were signal posts of sorts, that beneath the crunchy fuzz and meticulous production was a gushy bleeding heart.
Corgan's always been ambitious in his songwriting and studio work, and since the Pumpkins' return ten years ago, Corgan has continuously bent the beloved band's sound, often to excessive ends. So a solo album helmed by Rick Rubin, a producer who's made his name by stripping artists down to a singular essence, is at once promising and alarming.
The first single from Ogilala says a lot about Rubin's influence. "Aeronaut" is a piano ballad with a string arrangement that borders on the schmaltzy, swelling romance normally reserved for a weepy drama. But for all of its grand gestures, the song itself is unfussy and intimate and, more importantly, Corgan owns the performance with his inimitable voice that few in the '90s would have figured for a romantic lead. Well, except those of us who knew he was just a big softy.
Ogilala comes out Oct. 13 via Martha's Music/BMG.