Protecting Your Kids Online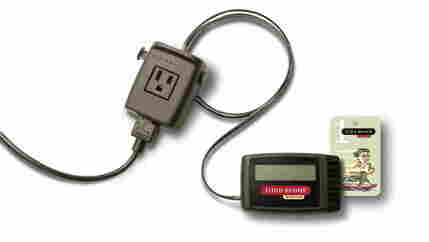 This week's All Tech Considered is about some of the ways you can protect your kids when they spend time online. It's a broad topic and there are lots of different options, but here are some of the things we found:
Got more to share or thoughts on the piece? Post them in the comments.