The PlayStation 3 Goes 'Slim'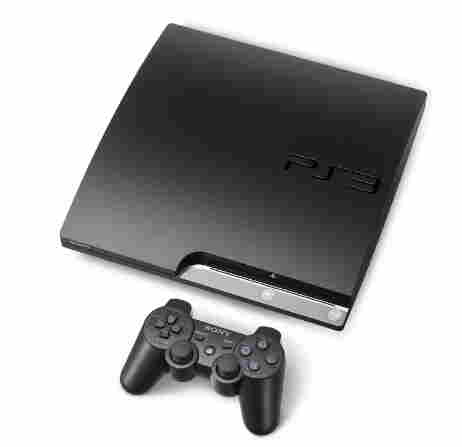 The above photo is what the new Sony PlayStation 3 Slim looks like, a streamlined version of the company's flagship game console. It debuts in early September for $299 in a pricing move that has been long-anticipated as Sony competes against Nintendo's wildly popular Wii console and Microsoft's Xbox 360.
You can read my thoughts on the pricing situation (which goes into effect today on the older 80-Gigabyte non-slim version) and see a video from the company's CEO about it over on Digital Savant.
Is it just me or does the new design remind anyone of an all-black Trapper Keeper? Don't believe me? Check out this photo.