Your (Increasingly) Green Home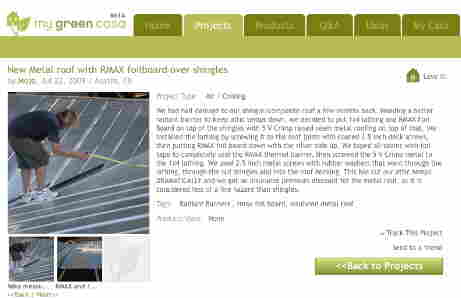 This week's All Tech Considered segment is all about green homes. We take a look at a Boston remodeling project and discuss resources for those who are looking to buy a more energy-efficient home or want to work on their own home to reap the benefits of lower energy costs and a lessened environmental impact.
Here are a few of the Web sites and resources mentioned in the piece:
Got more tips or resources to share? Post them in the comments.