Facebook, Bra Color And What It Means (Or Doesn't Mean) For Breast Cancer Awareness
Yeah, I got the anonymous Facebook note telling me to change my status to reflect the color of the bra I'm wearing.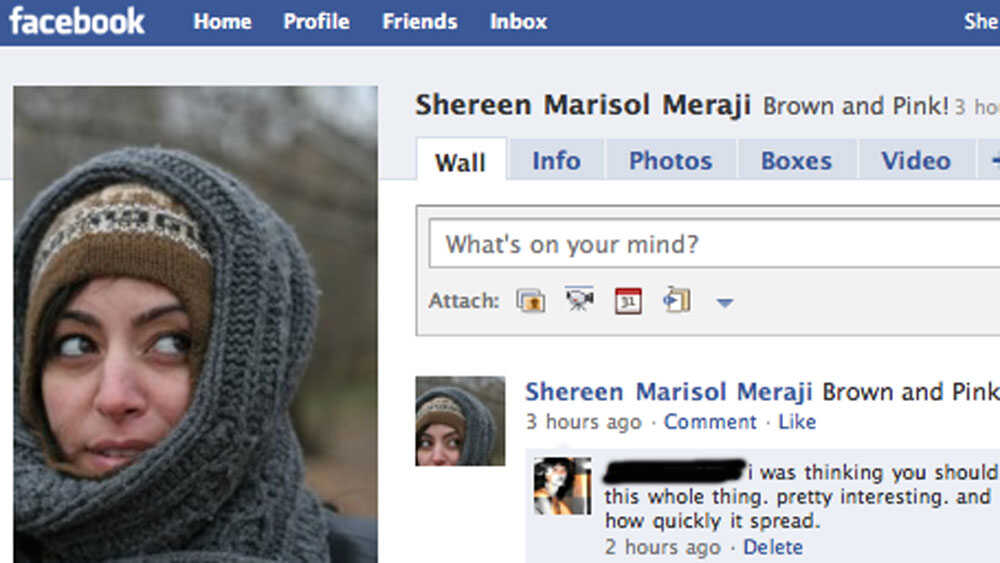 The note went something like this, "Some fun is going on.... just write the color of your bra in your status. Just the color, nothing else. It will be neat to see if this will spread the wings of breast cancer awareness. It will be fun to see how long it takes before people wonder why all the girls have a color in their status... Haha ."
Here's the thing — I changed my status, but I don't know anything more about breast cancer or how to protect myself against it. Now all my Facebook friends just know the color of my bra.
Is this another example of "slacktivism," virtual activism with no real results?
How many of you were inspired to educate yourselves?
How many of you changed your Facebook status, but weren't enticed to learn more about breast cancer?
How many of you decided to opt out, because you didn't want your friends and family to know the color of your undergarments?