Google Tablet Mockups Unveiled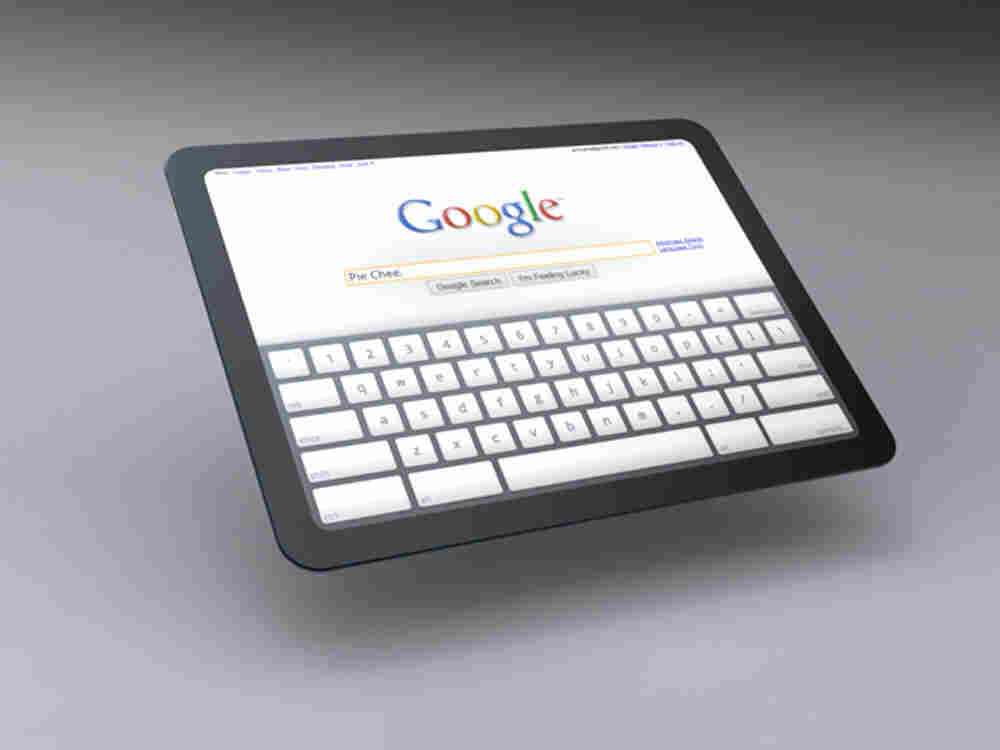 Google's Nexus One phone may not have been the iPhone killer its makers had hoped for, but the software giant appears to be considering a shot at Apple's newly revealed, if unfortunately named, iPad.
TechCrunch reports that mockups posted on the Web site for Chromium , the open-source project behind Google's Chrome browser and its ChromeOS, show what a tablet with a Google ChromeOS might look like.
The images indicate that, unlike iPad users, Google tablet users would be able to multitask. A short video also shows what Google has planned for the tablet.
TechCrunch notes that though Chromium is not officially part of Google, the mockups appear to have been posted by Google Chrome's designer Glen Murphy.