The Evil Of The Progress Bar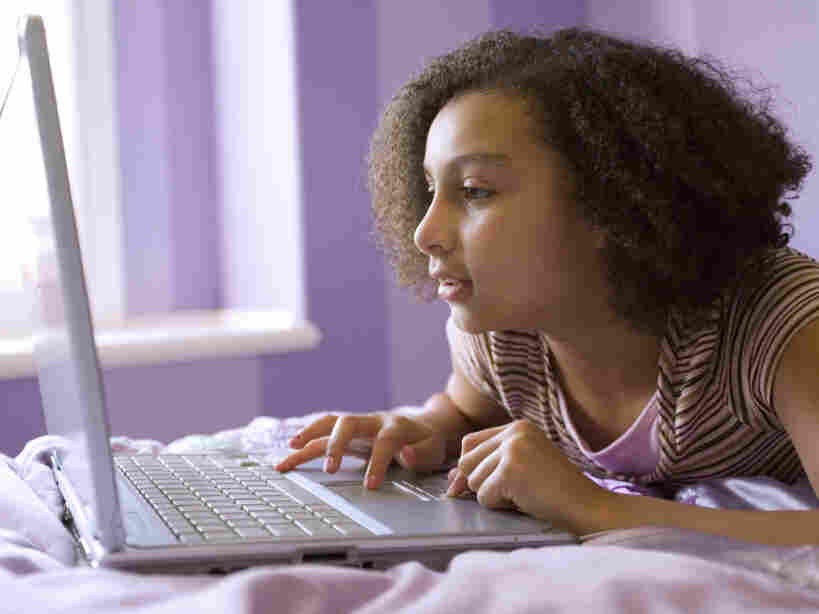 I like to call it "the medium formerly known as television," and in the entertainment business, they are obsessed with how the internet has changed the way we consume video -- downloads instead of DVDs, on-demand rather than on a schedule.
I would like to argue that there is an even more fundamental way that the internet has changed the way I watch what used to be TV. I am now addicted to the progress bar.
On any internet video site, they give you a bar along the bottom of the video that tells you how long you have been watching, how much is in the buffer, and how much longer until the end of the video. Sometimes with the commercials there's a number counting down the seconds left in the ad.
On Hulu, you only see the progress bar if you hover the mouse over the screen, and I move my mouse all the time so I can see that there are three commercials and 19:54 left before the end of the show. On YouTube, knowing that there is 4:33 left in the eyeshadow demo is crucial information I need to decide if I should stick it out to learn the secrets of the smoky eye or just go on to the lipliner tutorial.
It's bled over into my regular TV viewing, too. I sit on the couch with the remote in my hand so I can skip through the commercials on my DVR, sure, but also so I can make the progress bar come up to see how much longer until the end of the show.
I can't believe I've been watching TV all my life without knowing, at every single moment, how many minutes until there is going to be resolution to the story (even if it is which house they finally bought on House Hunters).
I went to a movie the other day and it was driving me insane that there was no progress bar at the bottom of the screen. I wanted to know if it was going to wrap up soon or if I should settle in for another half hour.
The problem is that my dependence on the progress bar keeps me from being fully immersed in what I'm watching. I have this continuous meta-analysis going about what could be happening in the remaining 8:34. I'm not just enjoying the entertainment.
Thanks a lot, YouTube.