Remate: Exploring The Relationship Between Love And Lust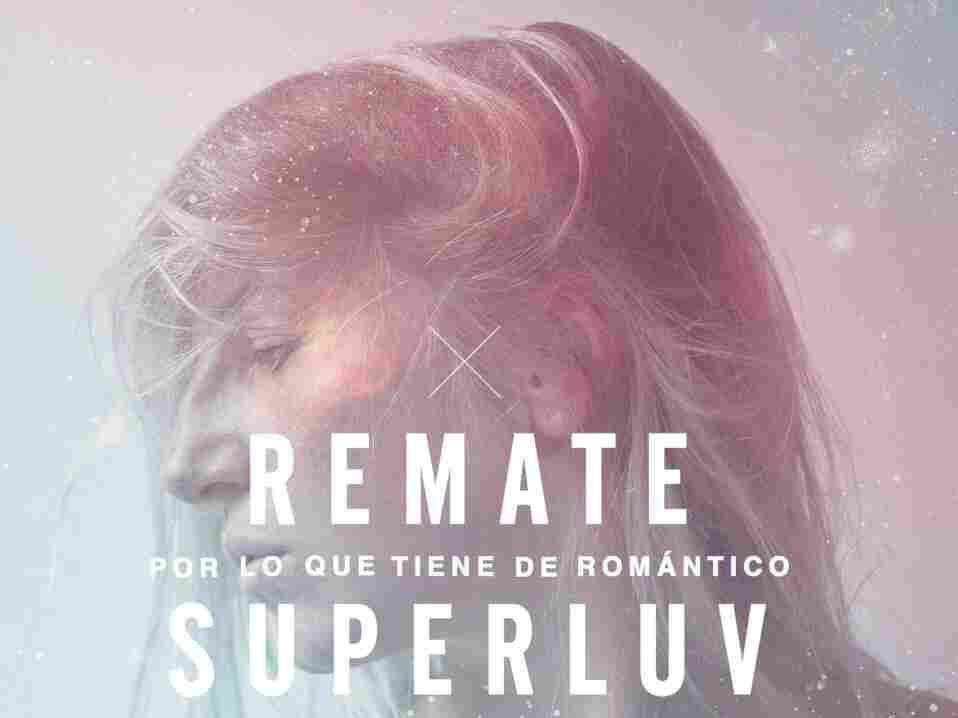 Remate is a Spanish musician living between New York and Madrid, whose work has been creating quite a buzz in Europe. In his latest album Superluv. Por Lo Que Tiene De Romantico (which roughly translates into Superluv. Because Of Its Romance), Remate is mesmerized by the relationship between love versus lust. In fact, the album was built on his fascination with the number of adult film actresses who take on the last name "Luv."
In a recent interview with Spanish newspaper El Pais he ponders: "That idea that you work in the porn industry, and your last name is 'love,' but misspelled, it symbolizes a lot of things I wanted to focus on. Love with misspellings, abreviated love, consumer love...nobody thinks of love when they think of pornography."
The gorgeous video for the title song "Por Lo Que Tiene De Romantico" is about these types of emotional clashes. To the tune of a heartbreakingly melancholy song with painfully intimate lyrics, a ballerina pole dances almost mechanically in an old apartment that looks like it belongs to someone's wealthy great uncle. A young man watches her from the doorway with an expression that is the exact opposite of lust: He is sad, disappointed, with a "here we go again" expression on his face. Eventually he walks away. She continues twisting beautifully, but she also seems upset, as if she is simply going through the motions.
It's oil and vinegar: Comfort and familiarity collide with rehearsed disaffection; passion meets apathy. Is it a question about the inexplicable nature of love? A metaphor for pornography?
————————————————————————————————————————
Remate: Explorando La Relación Entre El Amor Y La Lujuria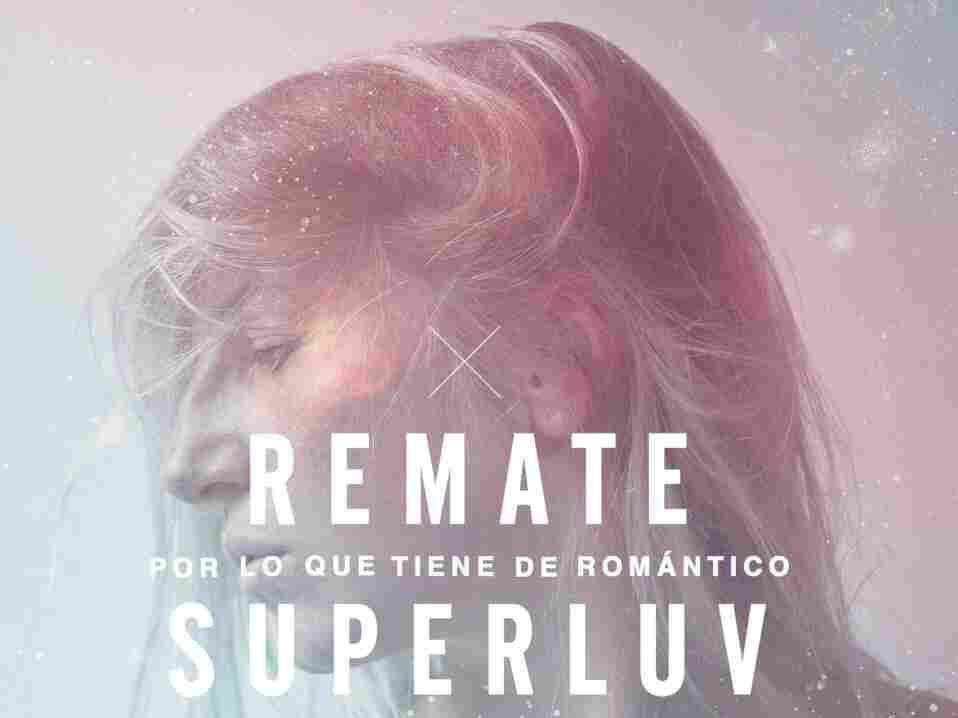 Remate es un músico Español que vive entre Nueva York y Madrid, cuyo trabajo ha enamorado a la prensa Europea. En su más reciente álbum, Superluv. Por Lo Que Tiene De Romántico, Remate esta fascinado por la relación entre el amor y la lujuria. Es mas, el álbum entero esta basado en su interés por la cantidad de estrellas porno que toman el apellido "Luv" ("Amor").
En una reciente entrevista con el diario Español El País, Remate dice: "Esa idea de que trabajen en la industria del porno llamándose "amor", pero mal escrito, simbolizan muchas cosas en las que quería focalizarme. Es amor con erratas, abreviado, rollo fast food, un desafío a las reglas. Nadie piensa en el amor cuando se trata del porno."
El bello video para la canción del nuevo álbum "Por Lo Que Tiene De Romántico" se trata de estos choques emocionales. En una casa antigua y lujosa, que podría pertenecerle a algún tío abuelo millonario, una bailarina clásica hace una especie de strip-tease. El baile es sumamente erótico (y a la vez mecánico) pero lo hace al son de esta canción, que es tremendamente melancólica, con letras dolorosamente intimas. Parado en la entrada a la alcoba, un joven observa el baile sensual con una expresión que es exactamente lo opuesto a la lujuria: El esta triste, resignado, casi parece estar pensando "otra vez lo mismo." Eventualmente, el joven se va, y la bailarina sigue con sus increíbles contorsiones, dando a entender que el baile no tiene nada que ver con su relación, ni con el joven. El baile es algo que ella debe hace, como si su baile fuese un habito, un deber, y no un placer.
Es aceite y vinagre: Confort y familiaridad versus frialdad ensayada; la intersección entre la apatía y la pasión. ¿De que se trata este video? ¿Es una pregunta sobre la inexplicable naturaleza del amor? ¿Una metáfora acerca de la espontaneidad friamente calculada de las pornos?
.