Riding 'The Beast': Alt.Latino Interviews Salvadoran Journalist Oscar Martinez
Riding 'The Beast' With Oscar Martinez
Riding 'The Beast' With Oscar Martinez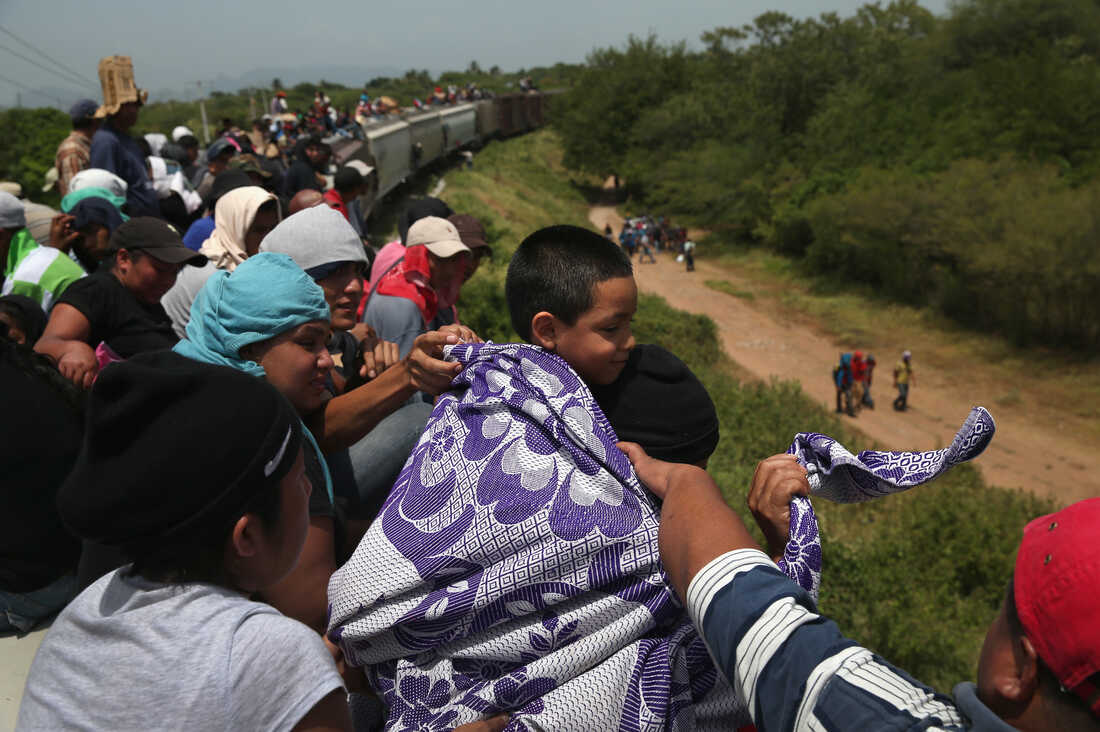 This week on Alt.Latino we are doing something different. Instead of music, we're offering you a story, or rather the story of hundreds of thousands of people, as recorded by Salvadoran journalist Oscar Martinez.
In his new book The Beast, Martinez narrates his eight journeys on top of the freight trains known as La Bestia, on which hundreds of thousands of migrants travel every year across Mexico and up to the U.S. border.
It's a treacherous journey plagued with gang violence, kidnapping, human trafficking, government corruption and the physical dangers inherent in riding for days atop a train. Nonetheless, as Central America is increasingly submerged in drug-related violence, a growing number of Hondurans, Guatemalans, Salvadorans and Nicaraguans are making this infernal trek. Recent research shows a drastic decrease in immigration from Mexico, while immigration from Central America almost doubled between 2011 and 2012.
On Alt.Latino we pride ourselves in being more than just a show about good music: We are a show about Latin culture, society and issues, especially those that don't always get their due. And we felt this was one topic that deserved special attention.
Although this week's show is focused more on the stories than on the music, Martinez did curate a list of songs to go with The Beast, which you can find below.
Riding The Beast: Guest DJ With Salvadoran Journalist Oscar Martinez
Calle 13
Song: Pal Norte
from Residente o Visitante
Los Tigres del Norte
Song: Tres Veces Mojado
from Los Corridos Prohibidos
Tres Coronas
Song: Bang Bang
from La Vida Loca Documentary
Soslayo Cultural
Song: Redencion
from Antidepresivo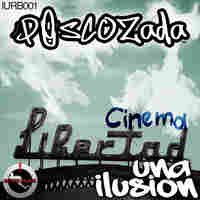 Pescozada
Song: Una Ilusion
from Soundtrack To Cinema Libertad