"Nothing to Declare:" Photos from the Mexican Border
Traveling along the Mexico border on a drive from San Diego, photographer Richard Mosse spotted a rucksack lying by the side of the road. Curiosity got the better of him, and he looked inside. He found clothes, jewelry and cards for learning English.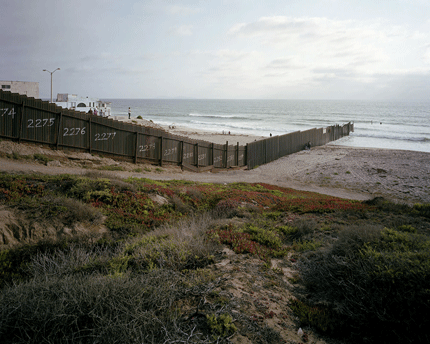 Mosse realized he was looking at the belongings of a woman crossing the border, likely dropped when she had to run. It was the beginning of his project in process, "Nothing to Declare," a series of images of artifacts of journeys across the border.
He's in Arizona today working on it, but you can find the photographs captured so far on his website.