Spring Forward: Anybody Feeling Sleepy Out There?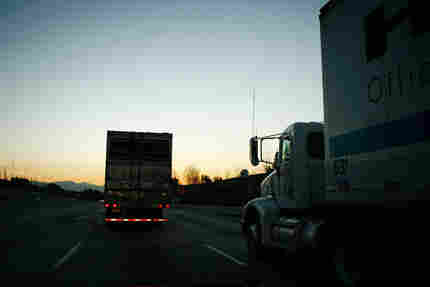 The past couple of weeks, my walk from the subway to the office has included the faintest hint of dawn over the East River.
And now, thanks to Daylight Saving Time, that hint of dawn is gone. I'm thinking I'll see it again sometime in the first week of April. For now, I'm grumpy and noticing on our Twitter feed that I'm maybe not so alone.
From @sgtret: "It is dark out here. Depressing. At least I won't have the sun in my face for the morning commute . . ."