The Weirdest End To Maternity Leave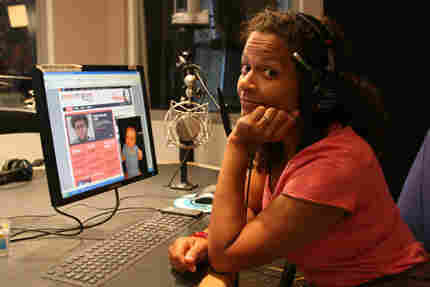 The last time I was this surprised, Journey was cut off mid-lyric.
If you asked me a few weeks ago what my final maternity leave blog post would cover, I might have said the anxiety of leaving the cub, excitement about getting back to a job I love and/or lessons I learned in the past 12 weeks.
So it is odd to write about returning to the workforce for only one week. That's it.
So much of my energy has been spent preparing for my new life — from finding baby sitters to buying breast pumps. I never thought I would have to be prepared to face the big question of "What should I do next?" I'm still working on that one.
I will confess that a few weeks ago I though, "Wow, I wish I had a little more time at home with Isaac." Ah, the cliche is true — be careful what you wish for.
Have you ever gotten what you wanted, in an unexpected and maybe even unwanted way?
See you Monday.