How a Black cheer squad in Buffalo deals with the racist massacre blocks away
How a Black cheer squad in Buffalo deals with the racist massacre blocks away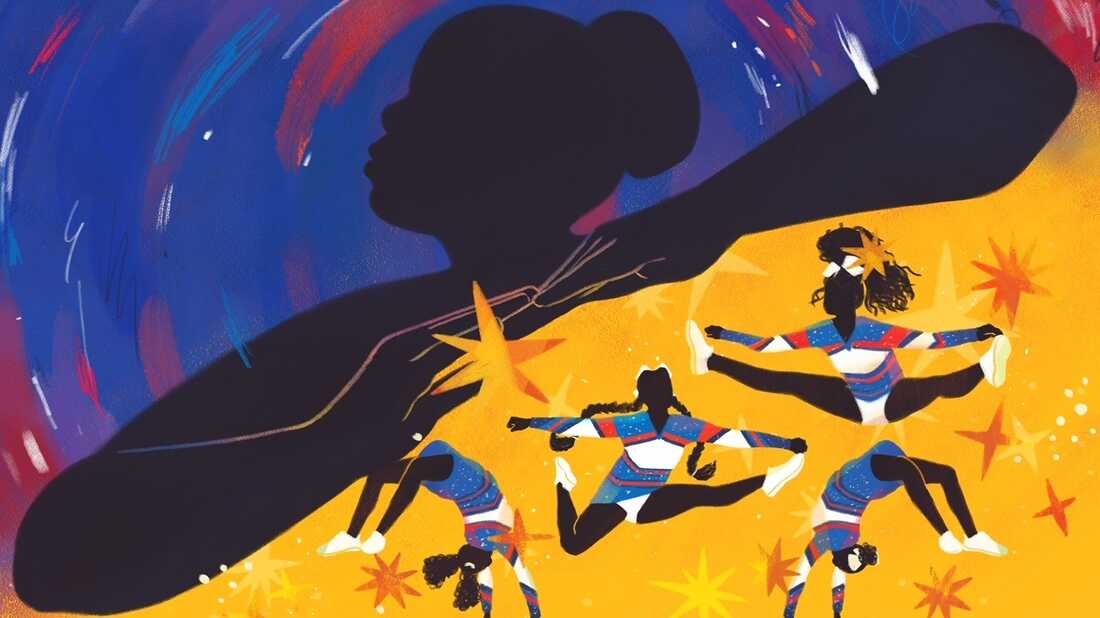 In May of 2022, in one of the most densely Black neighborhoods in Buffalo, New York – a white man wearing body armor and camouflage stormed into the Tops supermarket on Jefferson Street armed with an assault weapon and opened fire. He shot 13 people, killing 10 and injuring three. Almost all of the victims were Black.
When you think about where this racist massacre happened, you might not consider the impact the tragedy had on all the other people near the shooting, like the congregation at the baptist church down the road, or the cheerleaders at the gym a few blocks away.
In this week's episode, we're sharing the story of those cheerleaders in the first episode of "Buffalo Extreme," a three-part series from our play cousins at NPR's Embedded.
Na'kya McCann is nineteen years old and the host of the series. She's also a member of Buffalo All-Star Extreme – an all-Black cheer squad that practiced three blocks from the Jefferson Street Tops. Na'kya brings us the story of how she and her fellow cheerleaders cope in the year after the massacre in Buffalo.
"When this incident happened, it was in the news for a month or two, but we're still living it," McCann said. "This is the story of how one person's action has a ripple effect on a small city. Whether it was two weeks ago, or two months ago or a year ago, the question still remains – are we safe?"