Bye-Bye, Best Classical Album: Grammy Categories Cut
Bye-Bye, Best Classical Album: Grammy Categories Cut
It's a long time off until the next edition of the Grammy Awards, but big changes to next year's process are already well underway — most of which seem aimed at slimming down what must be, at least to a pop-music sensibility, an incomprehensibly bloated universe of options.
But with the flurry of changes announced by the Recording Academy yesterday at a press conference held in Santa Monica, Calif., those numbers have been trimmed down to 78 — what the group's president, Neil Portnow, called "a transformation of the entire awards structure" in a press conference this morning. (I should mention here, in the interest of full disclosure, that I've been a voting member of the Recording Academy for some years, and have served on a committee that is not directly tied to classical music.) So bye-bye, Best Classical Album.
Granted, other categories have been hit as well; there will be no more gender divide in the pop, R&B, rock and country categories, for example, and some of the more obscure stand-alone categories such as Hawaiian, Native American, and Zydeco/Cajun have been folded together into a new "American Roots" field alongside blues, bluegrass, folk and Americana. (If you want to compare the old set-up to the new directly, the Academy's built a rather handy tool.)
Meanwhile, categories that have traditionally attracted few entrants will face another hurdle: Any category that receives fewer than 40 entries will have only three nominees instead of five. If fewer than 25 entries are submitted, that category will not be presented that year.
Nevertheless, classical has been one of the harder-hit genres. Where there were formerly 11 distinct categories, plus two more classically focused production categories (Producer of the Year, Classical and Best Engineered Album, Classical), the classical field has been trimmed down to seven categories plus the two production prizes. Perhaps more importantly, unlike many other genres represented at the Grammy Awards, the American classical community doesn't have any other major honors that hold the same level of prestige or visibility as the Grammys, even if the classical winners were nothing more than a footnote that zipped by just before a commercial break during the televised ceremony.
Under the new format, the Best Classical Album category has been cut entirely, meaning that any classical artist is going to have to fend off some serious pop contenders, a group whose last two winners were Arcade Fire and Taylor Swift. Best Classical Crossover Album is a thing of the past, too. Instead, if an artist whose primary identity is outside classical music makes a classically minded album, he or she will be face off against classical musicians. (Sting against Renee Fleming, anyone? Who might win that fight? The more cynical among us might say that the bigger mainstream star is virtually guaranteed a win.) Meanwhile, a "classical" artist who drifts into jazz, standards or what-have-you will also have to go up against a roster of those genre's better-established names.
Bye-Bye, Best Classical Album: Grammy Categories Cut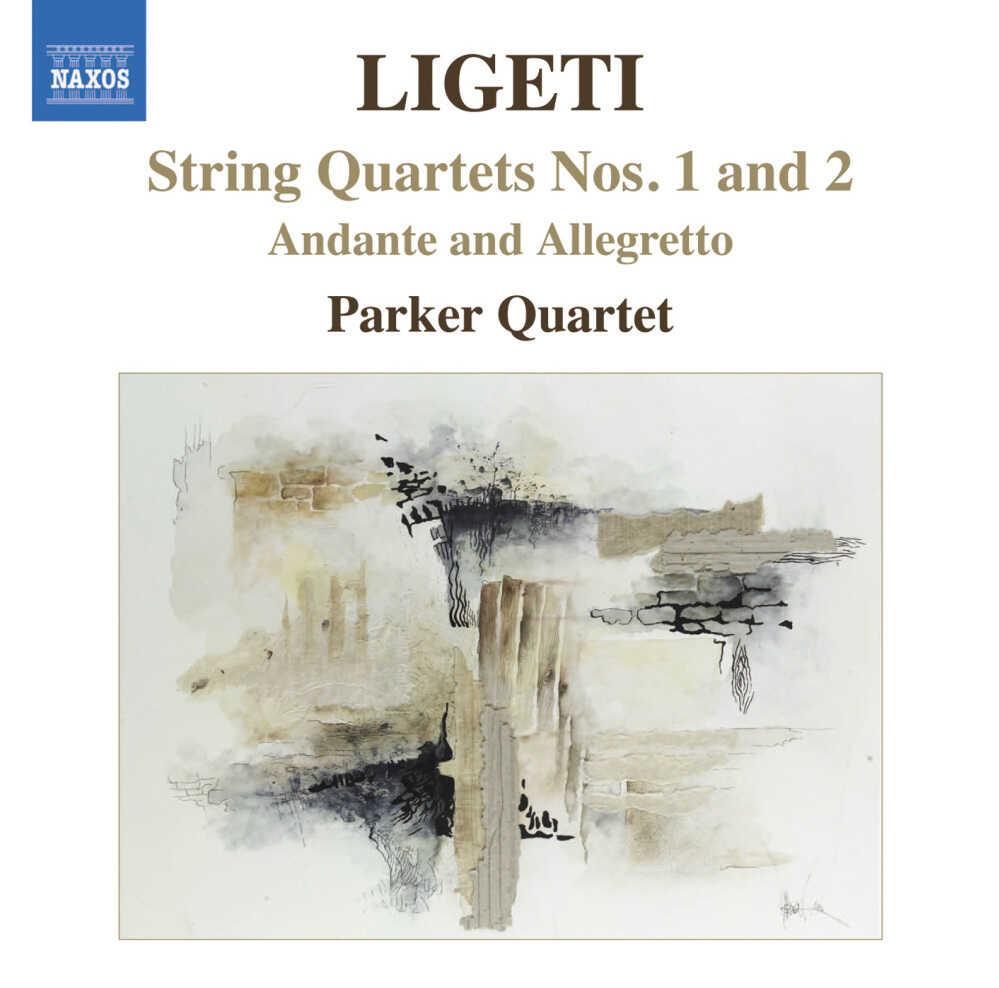 In yesterday's press conference, Portnow insisted that no categories were being cut. "We're not actually cutting any categories," he said. "They're just going to be found in different genres." (Eagle-eyed polka fans, however, will note that their genre seems to have vanished altogether.)
In terms of more reasonable mergers, it's hard to untangle the differences between Best Chamber Music Album (won last year by the Parker Quartet for its recording of Ligeti) and Best Small Ensemble Performance, besides rather arbitrary and fluid cutoff numbers; they're now housed together under the latter name. Similarly, the clumsily named Best Instrumental Soloist(s) Performance w/o Orchestra (a.k.a. solo recital) and Best Instrumental Soloist(s) Performance w/ Orchestra (that is, concerto recordings) categories have been merged into Best Classical Instrumental Solo.
Another category's new moniker, Best Classical Vocal Solo, is supposed to clarify language — it's meant for solo recital recordings and the like. However, confusion is almost guaranteed to abound, considering this note from the Recording Academy: "Two or more soloists who perform on the recording may be accepted as a single entry." (So, then, not a solo at all.) "Arias, operatic or otherwise, qualify only if they are recorded as separate productions and not extracted from a complete work." Okay, then.
One more note: Grammy voters can now vote in up to 20 genre-specific fields plus four general categories (Album of the Year, Record of the Year, Song of the Year and Best New Artist). In the past, they were limited to nine genre fields, given that there aren't all that many music professionals who are equally well-versed in, for example, Best Spoken Word Album, Best Female R&B Performance, Best Latin Jazz Album and Best Opera Recording. Or are there?