Study: Prostate Cancer Test Leads To Overtreatment
It's taken as self-evident that catching a disease early is always better than finding out about it late. But that dogma can be dead-wrong, according to an analysis of data on prostate cancer and the blood test used to screen for the disease.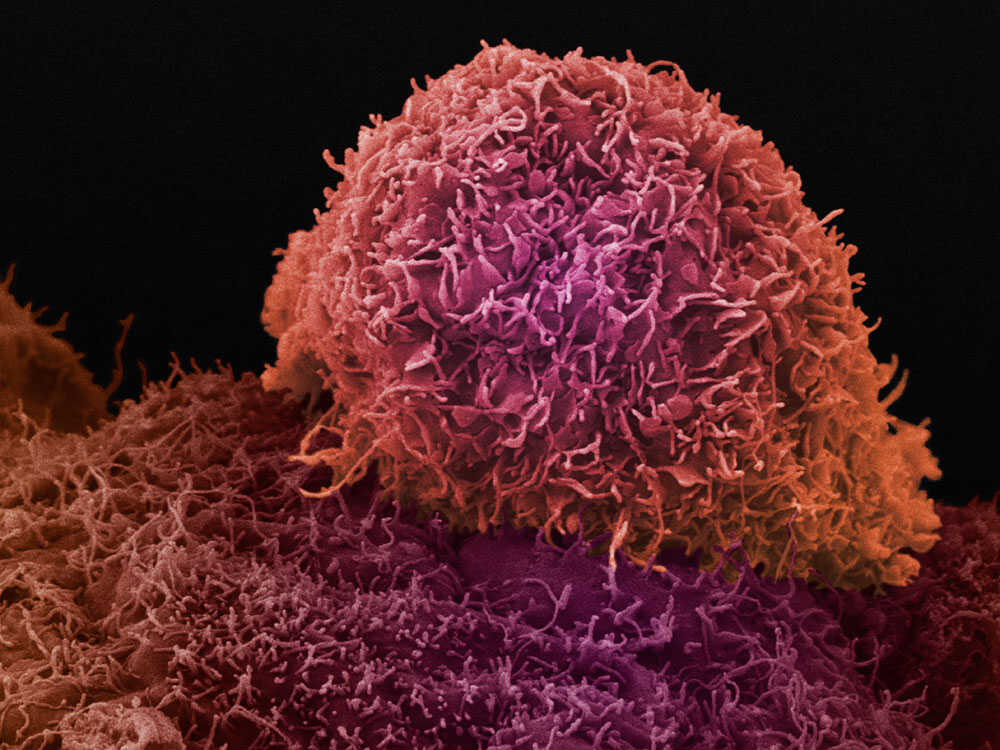 Widespread use of the PSA test in the U.S. began in 1986, and since then, it's led to the diagnosis of prostate cancer in 1.3 million men. The biggest jump in diagnosis occurred in men younger than 50, and more than 1 million were treated for the illness.
Problem is the "vast majority of these additional men did not benefit from early detection," according to the analysis published in the current Journal of the National Cancer Institute.
In other words, despite the 1.3 million diagnoses, only 56,000 deaths were averted.
Huh? The conundrum for screening is that so many prostate cancers detected by PSA never pose a health problem because they grow so slowly. A man dies of something else first. The most deadly forms of prostate cancer can progress so rapidly that even a positive PSA test doesn't necessarily help.
The bottom line: more than 20 men had to be diagnosed with prostate cancer for one man to benefit from the knowledge. And there is harm to the men who are needlessly diagnosed, such as more testing and procedures ranging from surgery to radiation treatment. And those treatments can come with considerable side effects: About one-third of men treated for prostate cancer end up with some level of impotence or incontinence.
In an accompanying editorial, oncologist Otis Brawley, chief medical officer of the American Cancer Society, writes the benefits of PSA screening "are still open to question." That may startle men who thought a PSA test saved their lives, he writes.
The results also call into question the message that screening is always good. Health journalism professor Gary Schwitzer ripped a recent episode of CNN's Larry King Live on prostate cancer screening as a "public dis-service campaign" because "it didn't discuss any of the evidence that would make men think twice about prostate cancer screening or treatment."
Even before this analysis, the calculus of risk and benefit have been shifting against routine PSA testings. Last year, the federal U.S. Preventive Services Task Force recommended against PSA screening of men 75 years and older. And for younger men, "the current evidence is insufficient to assess the balance of benefits and harms."