A Rethink On Prostate and Breast Cancer Screening
To screen or not to screen is becoming a hot question in cancer again. Has the push for early detection of prostate and breast cancer, in particular, been oversold?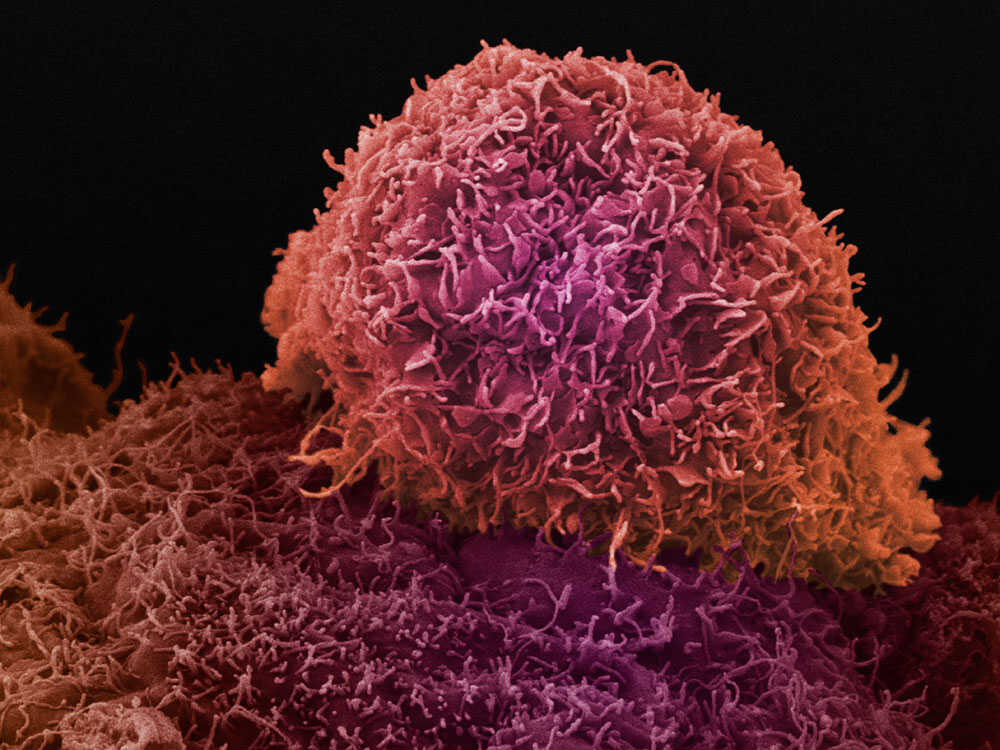 The American Cancer Society is rethinking its stance and working on a more nuanced message that would say screening for breast, prostate and some other cancers carries its own risks: overtreating small and fairly unthreatening cancers and overlooking some deadlier varieties, the New York Times reports.
Take a listen to ACS's Chief Medical Officer Otis Brawley, whose job is to promote "cancer prevention, early detection, and quality treatment." He tells the Times, "people shouldn't panic over the change, " 'But I'm admitting that American medicine has overpromised when it comes to screening. The advantages to screening have been exaggerated.' "
Evidence has been piling up that widespread screening, especially for prostate cancer, may be causing some real harm by exposing people to unnecessary worry and side effects from treatment. A recent study in the Journal of the National Cancer Institute found that PSA tests had detected a lot more prostate cancer in men, especially younger ones. But, and it's a big but, the researchers concluded the "vast majority of these additional men did not benefit from early detection."
Brawley, an oncologist, has been banging the drum on the shortcomings of screening practically every chance he gets. In an August editorial accompanying the JNCI prostate study, for instance, he wrote:
Many men who thought their lives were saved by being screened, diagnosed, and treated for localized prostate cancer are perplexed to learn that so few benefit. They may be even more amazed that this is not a new finding. What is new is the fact that many health professionals are finally accepting it as true.
In a similar vein, a commentary in the current issue of JAMA, says breast and prostate cancer screening has found lots of cancers and triggered plenty of unnecessary treatment at considerable expense.
What's needed now, the JAMA piece argues, are better ways to separate the high-risk cancers from the low-risk ones and less aggressive approaches to managing the disease that doesn't pose a big threat.
Update: The American Cancer Society said it stands by its screening guidelines in a statement attributed to Brawley and issued in response to the Times story. The group reiterated its support for annual mammograms for women age 40 and older. And screening for colon and cervical cancers is also a good idea. For prostate cancer, men should talk with their doctors about what makes sense, a position the group has held since 1997.