Catching Depression In Teens May Break Lifelong Cycle
Middle-school is just the warm-up for the emotional struggles that teens can face in high school.
By the time teens reach their 18th birthday, one in five will have had at least one diagnosable bout of clinical depression.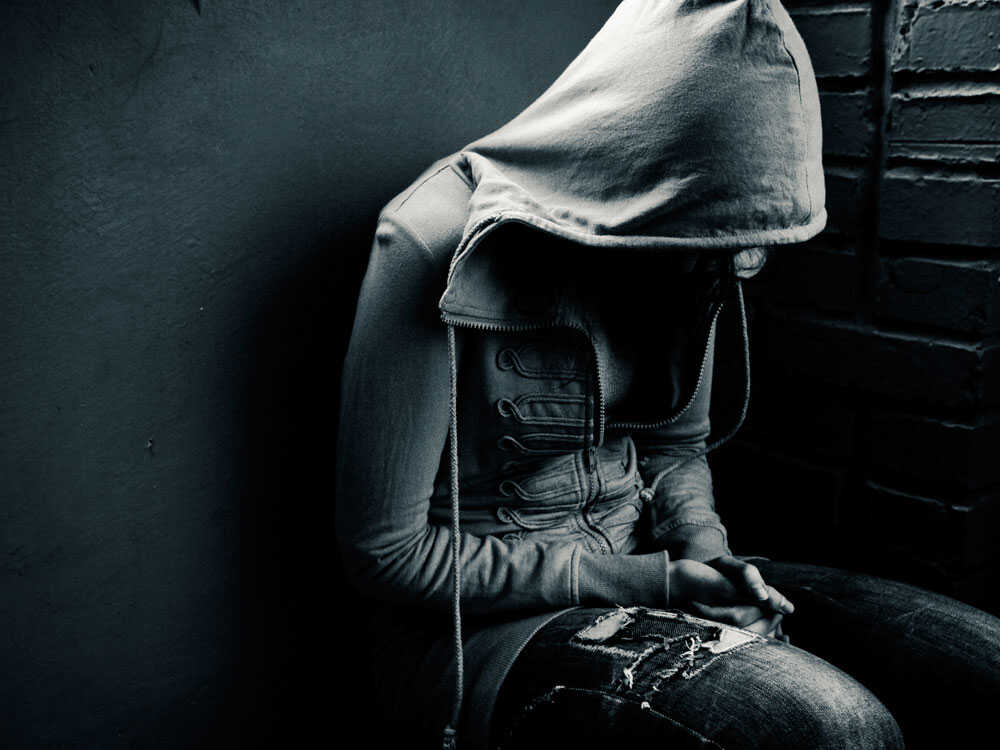 It's a disturbing figure, but there's gathering evidence to show that teaching teens strategies to challenge negative thinking and manage stress can help reduce depression. Tori Fornataro is proof of concept.
I met Fornataro during my reporting on programs to prevent depression in adolescence. She's currently a high school senior living in Portland, Ore. She's been part of a study aimed at determining whether early interventions can prevent future episodes of depression.
"I think depression is somewhat habit," Fornataro told me. When a funk starts to set in, she says you start skipping things. First, it's a work-out at the gym. Next it's blowing-off a visit with friends. Pretty soon, Fornataro says you start spiraling down into a deep depression.
Fornataro knows she'll always be at risk of depression. It runs in her family, and her first bout was diagnosed at 14. But she says she now feels like she's armed with all sorts of strategies to keep it at bay.
Her top strategy? She doesn't trust those automatic thoughts that can pop up. Things like "I'm not good enough" --a thought that ran through her mind a few weeks ago when she realized she wouldn't be attending any of her top choices for college.
When she becomes aware of this negative "self talk," she knows what to do. "It's kind of become second nature to rethink my thoughts." She tries to replace them with more realistic assessments.
On the college front, she knows she's still has options to attend other colleges, even if they aren't her top choice. "It's not the end of the world."
Researchers are currently following up with young adults in their early 20s who received therapy in their teens to evaluate its longterm effects.
"The hope is that preventing these episodes while they are teens reduces the lifetime chances of future depression," says Greg Clarke of Kaiser Permanente Center for Health Research.
A landmark study published last summer in the Journal of the American Medical Association adds to the evidence that group prevention programs for teens, using cognitive behavioral therapy are beneficial. The study found that cognitive therapy helped reduce the incident of depressive episodes by about 33 percent.
If you're a counselor or therapist interested in using the group intervention program -- Coping With Stress -- evaluated in this study, the materials are a free download.