Sen. Grassley Wonders What Will Happen To Swine Flu Vaccine
A lot of the swine flu vaccine produced in such a hurry is about to expire.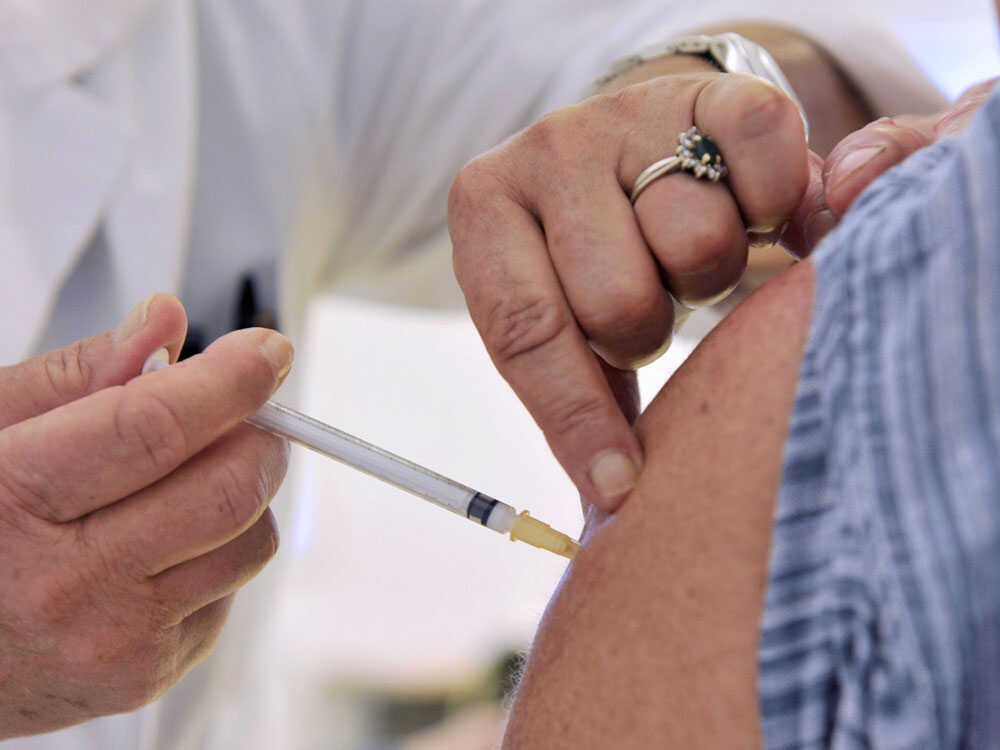 Republican Sen. Charles Grassley of Iowa wants to know what will happen to it. The federal government ordered 229 million doses of the stuff last year and some doses of unused vaccine started expiring in February.
After Americans' pretty so-so response to the government's push for immunization the clock is ticking on vaccine sitting around -- more than 70 million doses by some reports. So Grassley fired off a letter to Health and Human Services Secretary Kathleen Sebelius to figure out what her department has in mind.
The short answer, according to an HHS spokesman quoted by Reuters, is that states and health care providers should hold onto the vaccine and keep offering it to people until the new seasonal flu vaccine becomes available. The agency will send a fuller response directly to Grassley.
We're eager to learn how Sebelius answers some of Grassley's questions about the billions of dollars the government devoted to the new H1N1. "To date, how much of the appropriated dollars from Congress has been obligated and expended?" Grassley asks. "Please provide a breakdown of the spending by HHS and its agencies."
On a side note, a novel way California is putting its remaining vaccine to work is by immunizing people attending swap meets. Hear Kelley Weiss' piece from Tuesday's Morning Editionhere.