Gates Foundation Pledges $1.5 Billion To Child And Maternal Health
Gates Foundation Pledges $1.5 Billion To Child And Maternal Health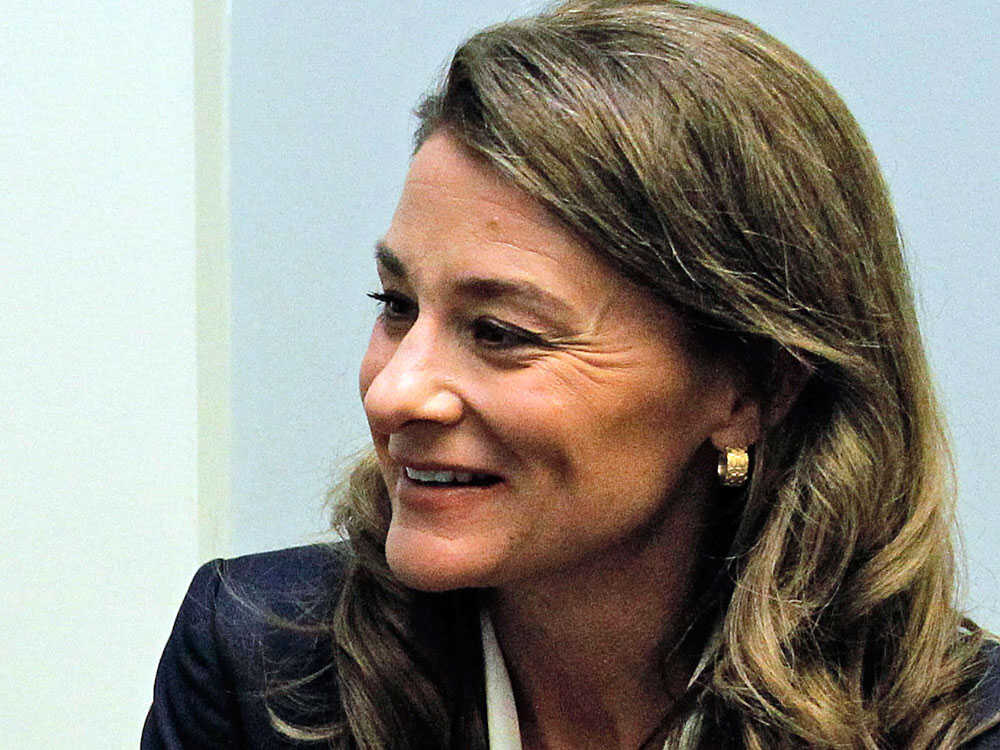 What's the next big focus of the Bill & Melinda Gates Foundation? Maternal health.
Melinda Gates announced today the Foundation will invest $1.5 billion over the next five years in programs promoting maternal and child health, family planning, and nutrition in developing countries.
"We said AIDS is important, we said malaria is important, we're saying now maternal and child deaths are important -- and guess what?  It's actually possible to fix them," Gates told NPR All Things Considered Host Michele Norris.
The move comes at a time when AIDS activists are expressing concern that the U.S. is stretching foreign aid programs without putting a lot more dollars into the pot.
Gates said that in a lot of the communities she's visited, women are very vocal about wanting access to birth control.
She doesn't think there is as much of a cultural obstacle as it might seem to some Americans.
"I actually think the biggest barrier is sometimes the American public," she said.  "The way we think about reproductive rights is pretty different than the European women do or the women I meet in Africa and even the governments in Africa."
"We make it a big debate, and it really shouldn't be," she said. (Click here for Gates on birth control in her own words.)
Researchers funded by the Gates Foundation recently found that the number of maternal deaths has declined from 526,300 in 1980 to 342,900 in 2008. They attribute the improvement to a decline in birth rates, better educated women, higher incomes and better care at the time of delivery.
But there's still work to be done. Ninety-nine percent of maternal deaths happen in developing countries, according to the World Health Organization. The worst? In Afghanistan, the maternal death rate is 1,575 deaths per 100,000 births. (See a spreadsheet with recent country rankings here.)
Gates tried to steer clear of the abortion issue when she announced the grant at the "Women Deliver" conference in Washington, D.C., although Norris noted the conference calls for safe and legal abortions.
"We don't want to be part of the controversy or stem that controversy," Gates said. Giving women family planning tools can reduce the demand for abortions, she added.