Glucosamine, Chondroitin Don't Work For Arthritis
If you're looking for a hearty endorsement of chondroitin and glucosamine to relieve arthritis pain, you won't find it in clinical tests done so far.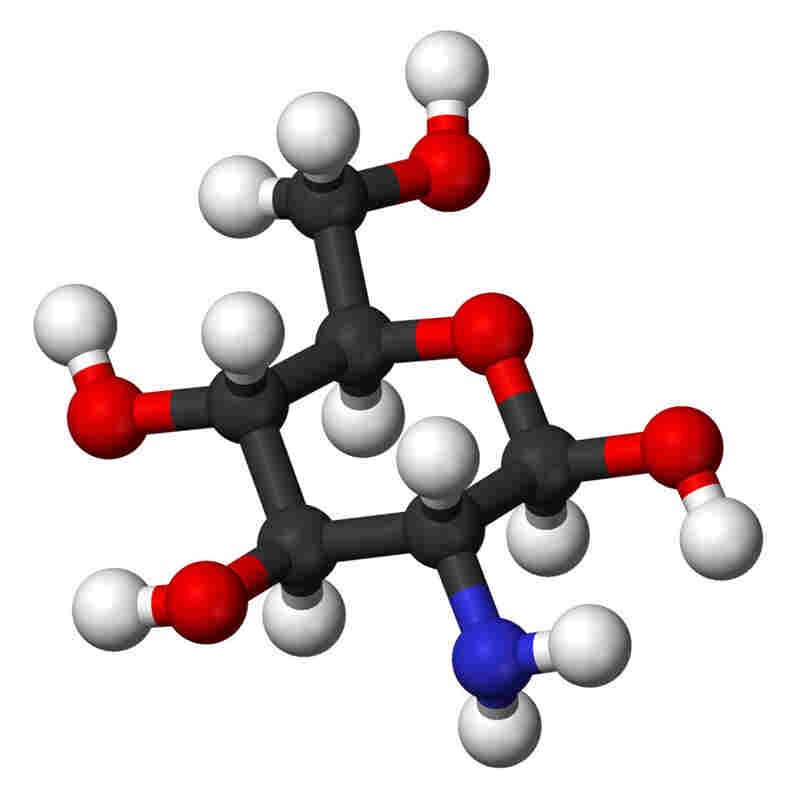 Some European researchers combed 58 different scientific papers to find the 10 strongest studies, then sliced and diced them to figure out whether the popular supplements work.
The bottom line: No, but the supplements (or preparations, as these scientists like to call them) probably won't hurt you, either. So the researchers conclude, "we see no harm in having patients continue these preparations as long as they perceive a benefit and cover the costs of treatment themselves."
But the researchers also say people shouldn't start taking these supplements to treat arthritis, nor should insurers or governments pay for them.
The results appear in the last issue of BMJ, the British Medical Journal.  The work was funded by the Swiss National Science Foundation.
If you are holding out hope the problem is that the studies done so far just haven't been good enough to detect a real, positive effect, this team has more cold water for you. "We believe it is unlikely that future trials will show a clinically relevant benefit of any of the evaluated preparations," they write.
If there is one study to watch, the researchers say, it's LEGS, the Long-term Evaluation of Glucosamine Sulphate Study, being conducted by the University of Sydney. About 600 patients with knee pain are taking chondroitin, glucosamine, a combination or placebos. Results from the study, which doesn't have industry funding, should be out late next year.