Injuries To Kids From Swallowed Disc Batteries Are No Joke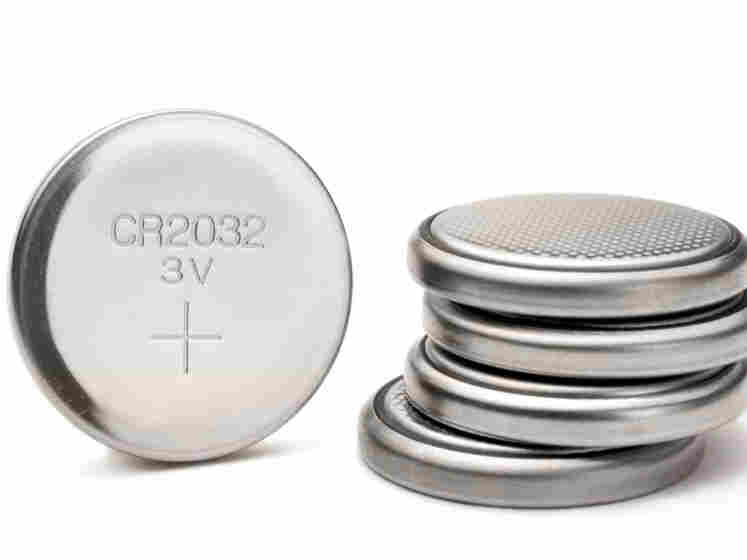 Only last week I wrote about the Chuck E. Cheese's recall of some kids' toys because of risks posed if the batteries they contain get inside a child's body.
The recall came only a few months after a study showed a big jump in injuries from batteries. The culprits in some of the worst injuries -- and deaths -- are thin button batteries.
How bad are the injuries? A gruesome report on 10 cases in the latest issue of the Archives of Otolaryngoloy -- Head and Neck Surgery rather graphically describes the problems, including burns.
Kids with symptoms including chest pain, drooling and lethargy were found to have batteries in their throats. Half of the 10 children in the latest study had coughs.
Because damage to the esophagus can happen quickly, the researchers says it's important for doctors to be on guard for the possibility that a battery could be to blame for children's symptoms. Often they're misdiagnosed as having respiratory infections.
When the evidence suggests batteries might be inside, X-rays can help clinch the case. Then it's time to pull the batteries out and help the injuries heal. Sometimes that takes more surgery or use of a feeding tube.