Johnson & Johnson Concedes Mistakes On Motrin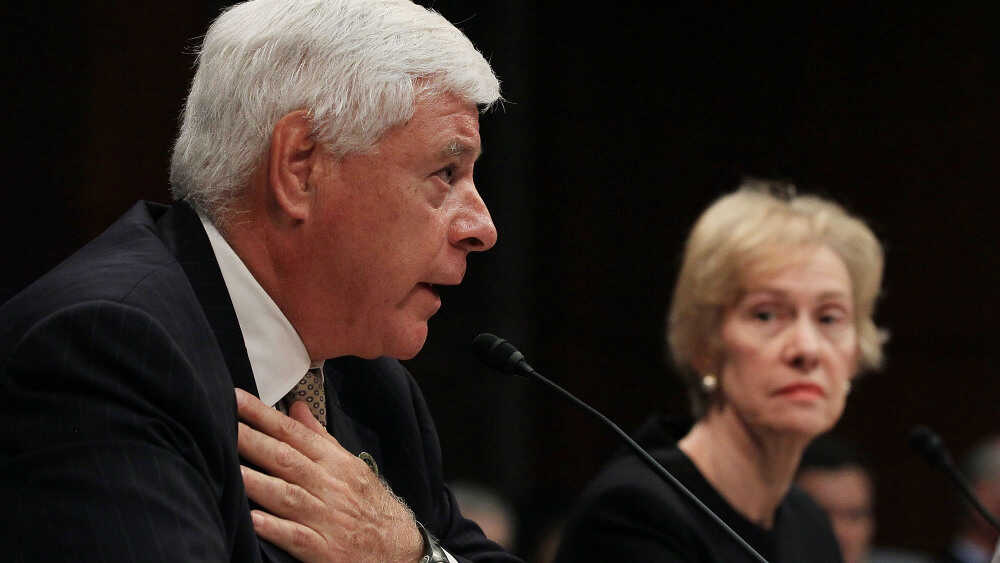 Thursday's House hearing on how Johnson & Johnson has dealt with the quality problems over its liquid medicines for kids and a recall of substandard Motrin had a lot of the customary who-knew-what-when questions for executives.
For instance, J&J's Colleen Goggins, head of the company's consumer business, had to explain why she'd said at a May hearing that she wasn't aware of instructions from the company's McNeil unit to contractors involved in a "phantom recall" of Motrin to keep store workers in the dark.
"I regret if my testimony caused any confusion," she said. "I had no knowledge at the time of any instructions given to the contractor." Since then, she's learned more. And she acknowledged McNeil should have been more open about what it was doing.
Ultimately, the company did make its recall an official, public one in July 2009. See a blow-by-blow dissection of the Motrin mess by BNET's Placebo Effect blogger Jim Edwards.
J&J CEO Bill Weldon sounded a similar response when saying the company should have been more forthcoming with the Food and Drug Administration about what was going on.
"We made a mistake in that we did not say we would be acquiring or retrieving" the Motrin, he told the House Committee on Oversight and Government Reform.
In the second part of the hearing FDA Principal Deputy Commissioner Joshua Sharfstein gave the agency's assessment of J&J's actions. While J&J told the agency some things, many particulars were not.
"I don't see any indication that the FDA was aware of the surreptitious, lying nature of the recall," he said.
Republicans on the committee claim the agency wasn't all that forthright either and posted documents to back up the assertion FDA hadn't leveled with Congress.
In the end Sharfstein offered this diagnosis of what ailed J&J's McNeil.
"What went wrong? There are the notes and the music," he said. The notes were the particular problems agency investigators found, such as contamination of some medicines. But a bad tune at McNeil was the real problem. "The music was that the company had an inadequate quality system" and wasn't dealing with problems thoroughly and quickly enough.
J&J said it got the message and is making progress on revamping its approach.