Feds Say HCG Diet Remedies Are 'Illegal'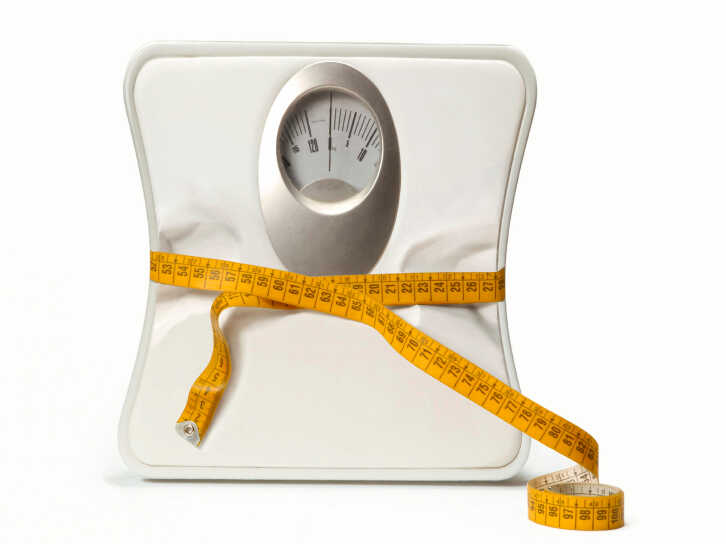 If you thought those HCG diet ads sounded too good to be true, the Food and Drug Administration agrees with you.
Today, the FDA and Federal Trade Commission went after a bunch of companies that sell homeopathic human chorionic gonadotropin to help people lose weight. The regulators said the marketing of the products makes them "unnapproved new drugs." That's "illegal," says the FDA, which is telling the companies to stop.
HCG is a natural hormone made by the placenta during pregnancy. A prescription-strength version is given by injection as a part of fertility treatment.
But companies that sell the stuff in drops, sprays and pellets without a prescription claim it can recalibrate the body's metabolism, the FDA says. A dieter is supposed to take HCG to help curb cravings while adhering to an extremely low-calorie diet of, say, 500 calories a day. Stick with that and you're supposed to lose a pound a day.
Who wouldn't lose weight when consuming only 500 calories, right?
Exactly, says the FDA. "These products are marketed with incredible claims and people think that if they're losing weight, HCG must be working," Elizabeth Miller, acting director of FDA's Division of Non-Prescription Drugs and Health Fraud, says in a statement. But there's absolutely no proof of that, the agency says. "Any loss is from severe calorie restriction. Not from the HCG."
The regulators sent warning letters to these companies.
Like millions of other Americans, the regulators are watching The Dr. Oz Show. In one letter they noted that Gary Arbuckle, a chiropractor who is chief operating officer at Body Reset, appeared on the program in February, saying, "I personally lost 35 pounds in 40 days" with the help of HCG.
I called and emailed Arbuckle for a comment but didn't hear back from him immediately.
Aside from the issues with HCG, the FDA says a 500-calorie diet by itself is pretty risky. You can get gallstones and develop other health problems from such severe restrictions on what you eat.