WikiLeaks Is A Terror Outfit: Rep. Peter King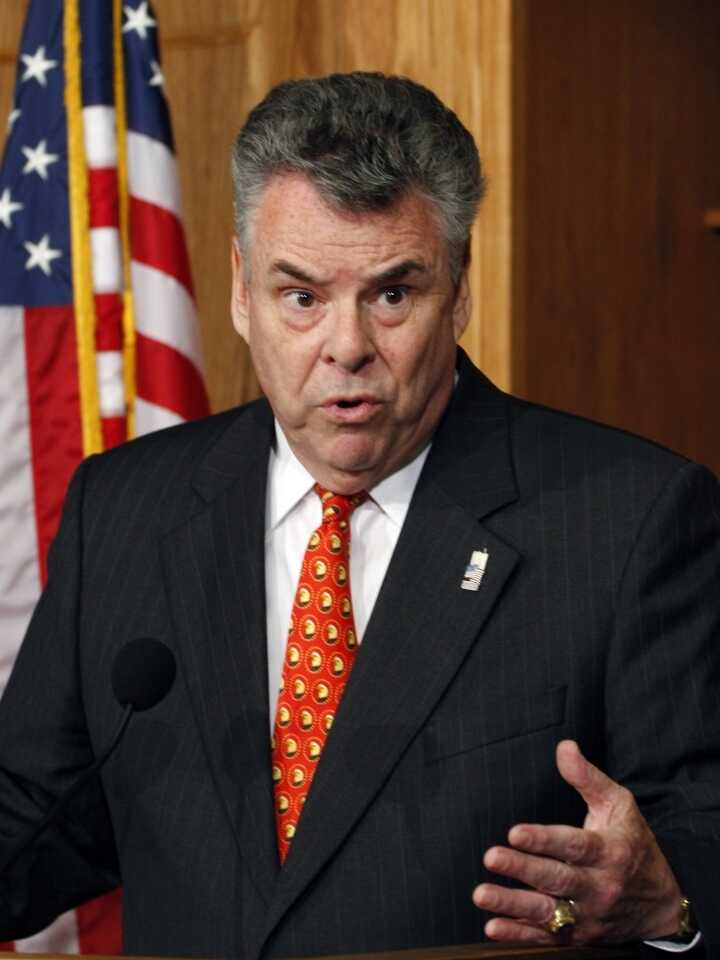 Rep. Peter King, a New York Republican, said late Sunday that the unauthorized release of thousands of U.S. diplomatic cables by WikiLeaks, some with sensitive and embarrassing information related to foreign allies, was worse than a terror or military attack and should be dealt with accordingly.
That's saying something coming from King who many in the media view as one of the nation's leading political voices for a region that was intimately affected by the Sept. 11 terrorist attacks.
King, who represents a Long Island district, is also expected to chair the House Homeland Security Committee when Republicans take over the lower chamber in January which will give him a highly visible perch from which to press his views.
King expressed his opinion on New York City's all-news radio stations Sunday.
An excerpt from an Associated Press/WINS radio report:
"This is worse even than a physical attack on Americans, it's worse than a military attack," King said.

King has written letters to both U.S. Attorney General Eric Holder and Secretary of State Hillary Clinton asking for swift action to be taken against WikiLeaks and its founder Julian Assange.

King wants Holder to prosecute Assange under the Espionage Act and has also called on Clinton to determine whether WikiLeaks could be designated as a Foreign Terrorist Organization.
"By doing that we will be able to seize their funds and go after anyone who provides them with any help or contributions or assistance whatsoever," King said.

"The Attorney General and I don't always agree on different issues.  But I believe on this one, he and I strongly agree that there should be a criminal prosecution," King told WCBS 880.
King reiterated his views Monday morning on NBC's Today Show.
King's statements indicate the kind of pressure the Obama Administration is likely to come under to use the full extent of executive power against Assange.
Anything short of that could leave the administration open to further charges that it is relatively weak on national security matters. That could allow the administration's critics to build on attacks they made after Obama announced his plans, since frustrated, to close the Guantanamo prison facility and his administration's controversial decision to have civilian trials for some admitted or suspected terrorists.
Both President Obama and Secretary State Hillary Clinton are due to make statements Monday morning to talk about the WikiLeaks release.