House GOP Rejects Charges Spending Cuts Would Hurt Economy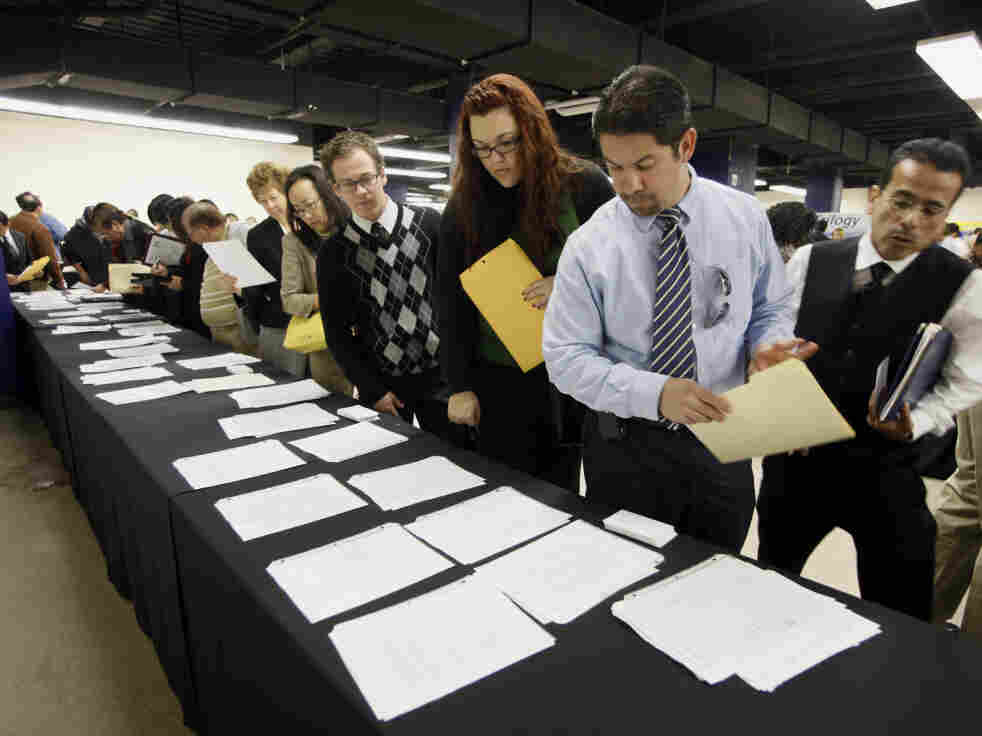 What could make the popular idea of deep cuts in discretionary federal spending less popular and more politically risky?
One obvious answer: credible arguments that such cuts would slow the economy and reduce job growth.
Which is why House Republicans are pushing back hard against recent analyses that argue that $61 billion in current-fiscal year spending cuts recently approved by House Republicans would damage the economy as it still tries to gain momentum coming out of the worst recession since the Great Depression.
To that end, Speaker John Boehner's media operation pointed out that John Taylor, a highly respected Stanford University economist who is a conservative favorite, disagrees with a Goldman Sachs analysis that the cuts could cost the economy as much as two percentage points off gross domestic product and the better part of a million jobs.
Boehner's people also sought to discredit Mark Zandi, chief economist with Moody's Analytics who agreed with Goldman about the negative impact of spending cuts.
From the Boehner news release:
One of America's top economists, John B. Taylor of Stanford University's Hoover Institute, today released an analysis that debunks claims made by partisan Democrats (via Wall Street giant Goldman Sachs, Democratic economist Mark Zandi and others) about the impact of the House GOP spending cuts on unemployment.
The portrayal of Goldman and Zandi as partisan Democrats is somwehat curious since Goldman's report was a confidential on to its clients. Those clients are presumably not just Democrats, Republicans and independents but foreigners whose main interest is making money, period.
Also, the political views of Goldman executives run across the political spectrum.
Meanwhile, Zandi was an adviser to 2008 Republican presidential nominee Sen. John McCain.
So if Goldman and Zandi are Democratic political hacks, that would be news to many people.