Day 4: Edit yourself
Go and take 5 pictures that tell a story. Sounds simple, right? Noooo. The challenge came not from the mere assignment of taking pictures, but from the choosing 5 of them. Only 5! Oh my God - I can take a 100 pictures in one hour, but actually choosing the 5 best — I think it took me almost 2. Why, oh, why? I think I can never be a picture editor. No way. So, here is my sequence. I know it is not the most profound journalistic achievement, but I thought it's nice. I actually also covered an union strike, but Becky did not like it as much. So much for my news drive. I have to stop thinking sound - whenever I hear shouting I am immediately drawn to it. So, wrong...
So, the story of the day: the guys at Dupont Circle playing chess. They were really competitive and of course one of them — was really good. I nick-named him "the master." So, here he is.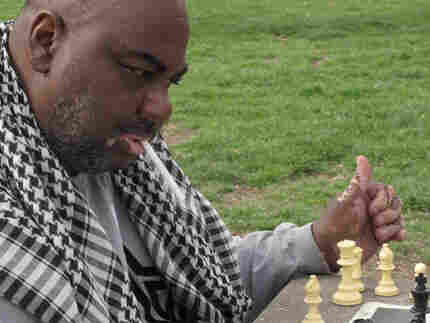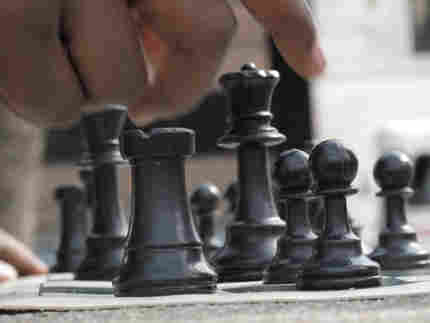 — Monika